Flashback 2 by Microids Studio Lyon scheduled for release in November
Jerry on 2023-08-10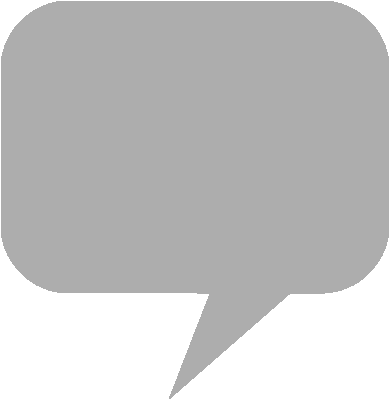 Thirty years after the release of 1992's
Flashback: The Quest for Identity
,
Microids
Studio Lyon's direct sequel is scheduled for release in November, overseen by Delphine Software designer Paul Cuisset.
Flashback
designer Thierry Perreau also returns for the sequel. The science fiction adventure title will feature a semi-open world subdivided into five distinct, interconnected levels. Single-player 2.5D sidescrolling gameplay unfolds across jungle, city, GBI Academy, mutant village, and morph ship environs.
Music for the game is by
Raphaël Gesqua
, the composer of the score for
Flashback
for Amiga. A digital edition of the soundtrack is planned for inclusion with the limited edition physical release. Flashback Tribute Album "Music For Cloned Memory" is distributed by Microids Records, reimagining compositions from the game complemented by original synth-wave and electro tracks.
Flashback 2
is due out on November 16th for
Nintendo Switch
, PS4 and
PlayStation 5
,
Xbox One
and Series X|S consoles, along with Windows via
Steam
, GOG, and the
Epic Games Store
.
From the product page:
After a brief exchange with his friend Ian, Conrad B. Hart witnessed his kidnapping, leaving behind high-tech equipment that will be useful for the investigation. Conrad will have no choice but to put on his hero outfit to find answers.

Go through 5 levels in a semi-open world, through 4 different graphic universes (Jungle, City, Factory, Morph ship).Interconnected game levels that form a semi-open world.Game designed in 2.5D for more immersion.Multiple goals and obstacles.Drive a mech and get on a motorcycle to get around.Hide to escape and eliminate enemies in silence. ​
Microids - Flashback 2 Limited Edition
In a futuristic dystopian universe a conspiracy threatens our world. Watch the new Flashback 2's trailer and be ready to save Humanity!

🔫 #Flashback 2 arrives on November 16th on consoles & PC! Pre-order: https://t.co/7N62KEeH20 pic.twitter.com/sqh3nLmxxB

— Microids (@Microids_off) August 22, 2023