Raphaël Gesqua scores Flashback 2 by Microids Studio Lyon
Jerry on 2022-06-11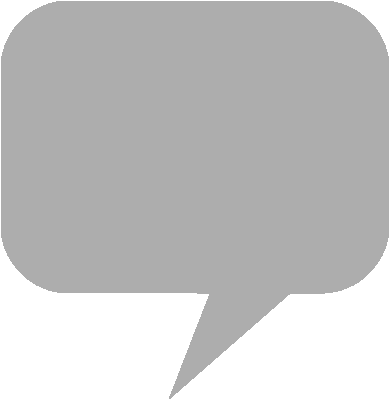 Thirty years following the release of 1992's
Flashback: The Quest for Identity
,
Microids
Studio Lyon has announced development is underway on a direct sequel, overseen by Delphine Software designer Paul Cuisset.
Music for
Flashback 2
is by Raphaël Gesqua, the composer of the score for
Flashback
for Amiga. The following year, he wrote the score for the 16-bit side-scrolling platformer
Mr. Nutz
, available for streaming on
Spotify
.
Flashback
designer Thierry Perreau will also be returning for the sequel.
Microids' science fiction adventure title will center on single-player 2.5D sidescrolling gameplay, unfolding across jungle, city, GBI Academy, mutant village, and morph ship environs.
Flashback 2
is scheduled for release in 2023 for PS4 and
PlayStation 5
,
Xbox One
and Series X|S,
Nintendo Switch
, and Windows via
Steam
.
From the product page:
Flashback was ahead of its time and offered great innovations with superb character animations. A true pioneer in 1992, the game also achieved legendary status in video games thanks to its rich and engaging story.​ This classic video game is regularly ranked among the top 100 games of all time! Now it's getting a makeover to mark its 30th anniversary, and this brand new 2.5D version of Flashback 2… ​After his victory over the "Master Brain" in the first episode, Conrad and his allies are once again confronted with the Morphs, who threaten all civilizations. ​
Steam - Flashback 2 Community
Flashback 2 will be released in winter 2022 on PlayStation 4, PlayStation 5, Xbox One, Xbox Series X|S and PC. The Nintendo Switch version will follow in 2023. 💚 pic.twitter.com/NTU8wnjbrt

— Microids l House of the Dead : Limidead Edition 🧟 (@Microids_off) June 9, 2022