Final Fantasy XIV Orchestral Album Vol. 3 pressed to Blu-ray
Jerry on 2023-03-31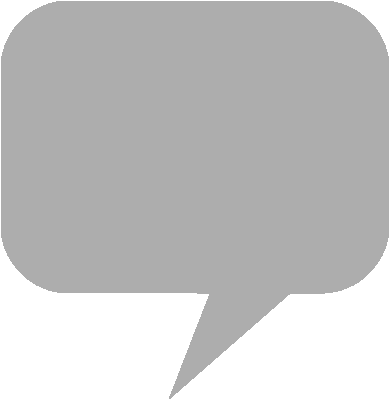 Publisher
Square Enix
has announced the Eorzean Symphony:
Final Fantasy XIV
Orchestral Arrangement Album Vol. 3, scheduled for release on April 26th in Japan.
The orchestral album features select tracks from A Realm Reborn, and expansions Heavensward, Stormblood, Shadowbringers, and Endwalker. Guest performers include the Glory Chorus Tokyo and vocalists Jason Charles Miller and Amanda Achen.
Music performed live in 2022 by the Tokyo philharmonic Orchestra, conducted by Hirofumi Kurita, includes "Dragonsong," "Heavensward" and "From the Heavens" from A Realm Reborn, Heavensward and Stormblood, alongside "Shadowbringers" and "To the Edge" from Shadowbringers and Endwalker.
The Blu-ray disc ships domestically from the Square Enix store for North America, along with distributors
CDJapan
and
Play-Asia
. "Close in the Distance," "Tomorrow and Tomorrow" and "Endcaller" from the concert recording is streaming on the Square Enix YouTube channel.
Square Enix store North America - Eorzean Symphony: FINAL FANTASY XIV Orchestral Album Vol.3 Blu-ray
CDJapan - Eorzean Symphony: FINAL FANTASY XIV Orchestral Album Vol.3 Blu-ray
Play-Asia - Eorzean Symphony: FINAL FANTASY XIV Orchestral Album Vol.3 Blu-ray
Eorzean Symphony: FINAL FANTASY XIV
⋱⠢✧₊ Orchestral Album Vol.3 ₊✧⠔⋰

||◤『Tomorrow and Tomorrow』MV公開◢||

ヴォーカルとピアノの調べが心を揺さぶります🎼

🌐https://t.co/qnyPEpMy9r #FF14

— FINAL FANTASY XIV/FF14 (@FF_XIV_JP) April 5, 2023