Final Fantasy VII Remake treated to Orchestral Arrangement Album
Jerry on 2020-10-05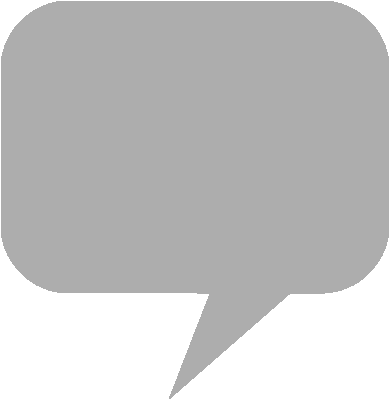 The
Final Fantasy VII Remake
Orchestral Arrangement Album ships on compact disc from the
Square Enix
online store for North America and distributor
Wayô Records
in Europe. Excerpts of each track are streaming on the Japanese-language album website.
Composed by
Nobuo Uematsu
, Shotaro Shima,
Masashi Hamauzu
and
Yasunori Nishiki
, the orchestral arrangements reinterpret "The Prelude - Reunion," "Opening Medley," "Flowers Blooming in the Church," "Tightrope," "Tifa's Theme - Seventh Heaven," "Battle Medley," "Shinra's Theme," "The Arsenal," "Arbiter of Fate - Singularity," "Main Theme of FFVII," and "One-Winged Angel - Rebirth."
Concert performances of music from the album are scheduled to take place at the
Final Fantasy VII
Remake Orchestra World Tour later this year, led by conductor Arnie Roth. Additionally, the behind-the-scenes interview "Inside the Remake – Episode 4: Music and Sound Effects" can be viewed with English-language closed captions subtitles on YouTube, courtesy of the publisher.
Square Enix store (North America) - Final Fantasy VII Remake Orchestral Arrangement Album
Wayô Records - Final Fantasy VII Remake Orchestral Arrangement Album
Square Enix Japan - Orchestral Arrangement Album Excerpts
In one week you can surround yourself with the softer sounds of Midgar with the @FinalFantasyVII Remake Orchestral Arrangement Album. Learn more: https://t.co/XZgI2Fe9XY pic.twitter.com/jgY2PzqRiQ

— Square Enix (@SquareEnix) October 1, 2020