Koei Tecmo posts Fatal Frame: Mask of the Lunar Eclipse music preview
Jerry on 2023-03-08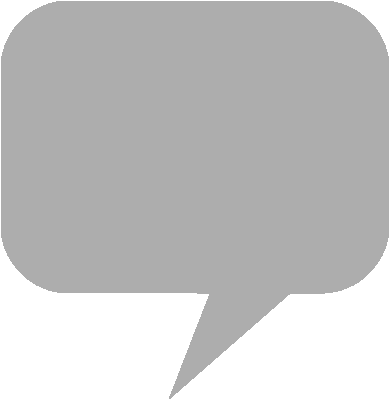 Koei Tecmo
's remaster of
Fatal Frame: Mask of the Lunar Eclipse
is scheduled for release on March 9th, marking the survival horror game's debut in English-language regions.
In 2008,
Mask of the Lunar Eclipse
launched exclusively for the
Nintendo
Wii in Japan. The
Fatal Frame
prequel was the first to implement a third-person adjustable perspective in place of fixed camera angles and also the first to involve developers outside of Tecmo.
Designers from Nintendo and Grasshopper Manufacture contributed to the horror series' installment co-directed by Makoto Shibata and Goichi Suda. Music for the game is by
killer7
co-composer Masafumi Takada of Grasshopper and Etsuko Ichikawa. A message from the producer and director, subtitled in English, can be viewed on YouTube.
Taking place in 1978, three female protagonists explore Rōgetsu Isle in southern Japan to uncover the mystery behind the deaths of their friends, eight years prior. Ruka Minazuki and her companions Misaki Asou and Madoka Tsukimori search for clues within mansions and abandoned hospitals, lighted only by the moonlight and the dim bulb of a flashlight.
Fatal Frame: Mask of the Lunar Eclipse
is due out in March for
Nintendo Switch
, PS4 and
PlayStation 5
,
Xbox One
and Series X|S, and Windows through
Steam
. The Digital Deluxe Edition will be bundled with digital art book and original soundtrack, previewed in a video uploaded to YouTube.
From the product page:
The story progresses by discovering relics like old newspaper articles and notes that help the girls unravel the island's secret past. While exploring, the girls will also be confronted by a series of spirits. They will need to use a Fatal Frame franchise classic, the Camera Obscura, to repel vengeful ghosts, sealing away their power by photographing them. Throughout the game, the girls will need to equip stronger lenses and change out different films in order to capture the most powerful spirits, while also using the camera to capture "things that cannot be seen" to help them find the evidence they need to remember their haunting past.
Koei Tecmo America - Fatal Frame: Mask of the Lunar Eclipse
One day left for #FatalFrame: Mask of the Lunar Eclipse.

What are you doing to prepare for the launch?

Pre-Order:https://t.co/1HpsH7iU1v#FatalFrameMOTLE #FFMOTLE #KTfamily #FatalFrame pic.twitter.com/aZfochkz4b

— KOEI TECMO AMERICA (@KoeiTecmoUS) March 8, 2023