Far Cry 3: Blood Dragon soundtrack streaming on Spotify
Eric on 2021-12-27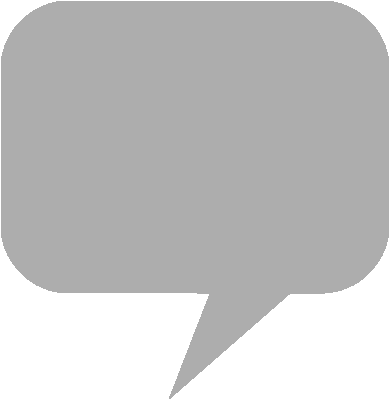 Australian synthwave duo
Powerglove
's nostalgia-fueled soundtrack for
Far Cry 3: Blood Dragon
is available for streaming on
YouTube Music
,
Spotify
, and
Amazon Music
Unlimited.
Ubisoft
published the first-person shooter in 2013 as follow-up to
Far Cry 3
, this time fashioning a neon-drenched tribute to old school videogames and VHS action movies. To that end, the developer packed
Blood Dragon
with over-the-top dialogue, 16-bit cut scenes, cyborg warriors, and glowing dragons with laser eyes.
Blood Dragon
Classic Edition launched earlier this month as an add-on for the
Far Cry 6
Season Pass, playable on Windows operating systems, along with PS4,
PlayStation 5
,
Xbox One
and Series X|S home consoles. Powerglove's score, over one hour in length, rounds out the game's retro-future aesthetic with a pulsing '80s-style soundtrack.
Powerglove's soundtrack for spiritual successor
Trials Of The Blood Dragon
ships from
Invada Records
in the UK on double vinyl, compact disc and audio cassette. Set in an alternate timeline in the year 2019,
Trials
stars
Blood Dragon
protagonist Rex Power Colt's children Roxanne and Slayter. Netflix is currently producing an animated series based on the fictional setting, titled "Captain Laserhawk: A Blood Dragon Remix."
From the product page:
Welcome to an 80's vision of the future. The year is 2007 and you are Sargent Rex Colt, a Mark IV Cyber Commando. Your mission: get the girl, kill the baddies, and save the world. Experience every cliché of a VHS era vision of a nuclear future, where cyborgs, blood dragons, mutants, and Michael Biehn (Terminator, Aliens, Navy Seals) collide.
YouTube Music - Far Cry 3: Blood Dragon (Original Game Soundtrack)
Sunday morning is for some #GaneVinyl.
Listening to FarCry 3: Blood Dragon by Power Glove.
What are you listening to? pic.twitter.com/mPEUOGQyCJ

— Wired Productions (@WiredP) December 5, 2021