Ender Lilies digital soundtrack on Steam and Spotify
Jerry on 2022-01-01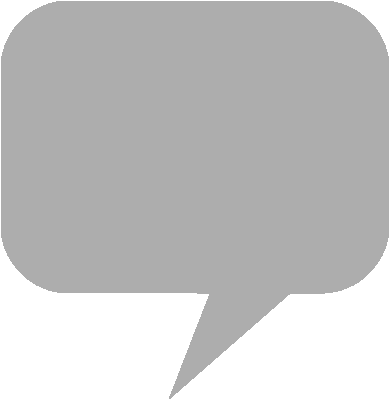 The digital soundtrack for
Ender Lilies: Quietus of the Knights
by developer Binary Haze Interactive is currently available for purchase through
Steam
. Published by
Live Wire
, the 2D action role-playing game delivers the story-driven exploration and varied combat typified by the "Metroidvania" genre.
Protagonist Lily is tasked with surmounting platforming challenges and evading the zombified enemies populating the post-apocalyptic towns and castles of Land's End. The stoic child heroine is aided by a sword-wielding, spectral Umbral Knight and other fallen allies whose remains she purifies.
The music score for the game is by music group Project Mili, based in Japan. Guitar and composition is by Yamato Kasai, with vocals by Cassie Wei, Yukihito Mitomo on bass, and Shoto Yoshida on drums. The fourteen-track soundtrack is streaming on
Amazon Music
Unlimited,
Spotify
and
YouTube Music
.
Ender Lilies
is available for Windows via Steam, along with
Nintendo Switch
,
PlayStation 4
,
Xbox One
and Series X|S consoles.
From the product page:
Long ago, in the distant reaches of Land's End, an unforeseen rainfall transformed all living things into frenzied undead monstrosities known as the Blighted. Faced with a calamity far beyond their understanding, the kingdom fell into ruin with no end to the accursed rain in sight.

Meanwhile in the remnants of this devastated land, a young woman named Lily awakens in the depths of a church…

Unravel the mystery of the kingdom destroyed by the Rain of Death. Journey through the sprawling and hauntingly beautiful Land's End, traversing a submerged forest, a sealed-off contaminated underground cavern, and a grand castle.

Formidable bosses await that will gladly claim your life given even the slightest chance. Defeat these powerful foes and release them from their unending curse to recruit them as allies. Overcome the challenges before you and search for the truth with powerful knights at your side.
YouTube Music - ENDER LILIES: Quietus of the Knights Original Soundtrack
We would like to thank you for helping ENDER LILIES reach one million units sold worldwide.
Please look forward to the future of the ENDER LILIES Project!
Illus.Ayumi Yamada (Concept Artist/Cutscene Artist)#enderlilies #BinaryHazeInteractive pic.twitter.com/aLsZrPow1J

— ENDER LILIES (@EnderLiliesGame) February 6, 2023