Elevator Action Returns S-Tribute launches for consoles and Steam
Jerry on 2022-11-30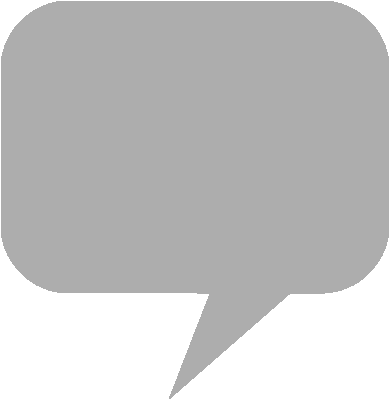 Back in April, publisher City Connection unveiled the "S-Tribute×TAITO" project. The lineup of contemporary ports of classic
Sega Saturn
games by
Taito
utilizes the Zebra Engine for accurate emulation.
Taito's
Elevator Action Returns
challenges players to infiltrate a terrorist occupied tower to secure secret data, and defuse bombs at public settings, including an airport and a mall. The run and gun arcade game debuted in 1995 and was ported to the
Sega
Saturn console by Bing in 1997.
Elevator Action Returns S-Tribute
launches today, available digitally for
Nintendo Switch
,
Xbox One
,
PlayStation 4
and Windows through
Steam
. Both single-player and two-player modes allow you to control sprinter Kart Bradfield, sharpshooter Edie Burret, or bodybuilder Jad the Taff.
Clearing the game will unlock the original single-player
Elevator Action
. Other additional features include improved controls, a Rewind option, a slowdown mode toggle, quick save and load, unlimited credits, stage select, and a nostalgic CRT monitor display filter.
Zuntata
's twenty-track music score, composed by Yasuhisa Watanabe, aka Yack, is streaming on
Amazon Music
Unlimited,
Spotify
, and
YouTube Music
. "Red After Image" appears on the 2012 retrospective album "Cozmo: Zuntata 25th Anniversary." An excerpt is streaming on YouTube, courtesy of the publisher.
From the product page:
Elevator Action Returns was originally released as a 2D side-scrolling shooter game by Taito in 1995. This game is a reproduction of the home console version released by Bing in 1997. Select one of three special forces members—Kart Bradfield, Edie Burret, or Jad the Taff—then start the game. Grab data from all the red doors, then escape the stage. When every stage has been cleared, players will also be able to play the first game in the series, Elevator Action (single player only).
YouTube Music - Elevator Action Returns
Apple Music - Elevator Action Returns
極秘データを入手し脱出せよ!傑作2Dアクションの家庭用バージョンが新機能を搭載して復活!

『エレベーターアクション リターンズ Sトリビュート』
Nintendo Switch、PlayStation 4、Xbox One、Steamにて本日発売!

▼公式サイトhttps://t.co/O536JkLFkS#エレベーターアクションリターンズ pic.twitter.com/E9EybnLalO

— CITY CONNECTION (@claricedisc) November 30, 2022