Devolver Digital publishes Heart in Halves vinyl EP
Jerry on 2016-07-05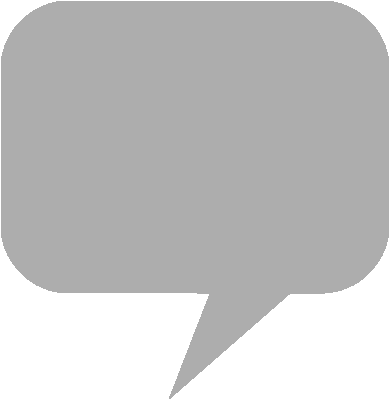 Devolver Digital published the Enter the Gungeon: Heart in Halves vinyl EP in 2006, recorded by Oakland-based songwriter Doseone.
The 180-gram Black
Vinyl
the analog record was distributed through
Laced Records
of London. The Heart in Halves EP is available through
Bandcamp
. The digital soundtrack is available for purchase through Bandcamp and streaming on
Spotify
and YouTube.
Dodge Roll Games' dungeon crawler is available for
PlayStation 4
,
Nintendo Switch
and Windows, Mac and Linux operating systems through
Steam
.
From the product page:
Laced Records have teamed up with Devolver Digital and Dodge Roll to bring you the Enter The Gungeon: Heart In Halves EP on deluxe 180g vinyl. Enjoy the BEATS, STRINGS, SING, & ATTITUDE of the OST, laced with prose, raps and hooks.
Laced Records - (OUT OF STOCK)