Cuphead songs and sketches dash onto compact disc via iam8bit
Jerry on 2020-11-12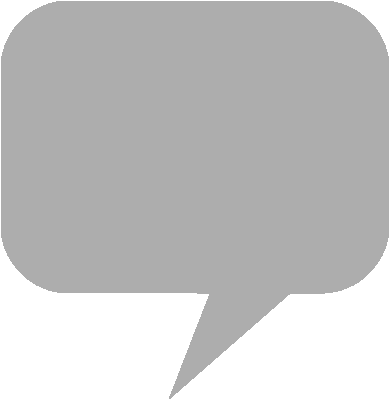 Publisher
iam8bit
, in collaboration with iam8bit Japan, has shipped the 2-CD set "Cuphead Songs & Sketches." The collection of jazz and big band songs are packaged with extensive liner notes by composer Kristofer Maddigan.
Previously unreleased tracks "The Bitter End" and "Tombstone Tango" appear on the album, alongside demos of "Inkwell Isle One," "Aviary Action" and "Honeycomb Herald." Preorders are open at iam8bit Asia and European distributor
Black Screen Records
of Cologne. Mastering for the CD release is by Wreckhouse Mastering.
Developed by StudioMDHR, the run-and gun title pays homage to the zany surrealist visual style of 1930s cartoons. Maddigan's digital soundtrack for
Cuphead
is streaming on
Apple Music
and
Amazon Music
.
iam8bit - Cuphead Songs & Sketches
Black Screen Records - Cuphead Songs & Sketches
iam8bit Asia - CUPHEAD CD SET
iam8bit Japan - カップヘッド / CUPHEAD『魅惑ノジャズ楽曲』(CD2枚組)
Our 2-Disc Cuphead CD Set is NOW SHIPPING. 📀

This @iam8bitjapan import includes never-before-heard songs and track variants from the Cuphead score, plus an exclusive booklet with archival artwork and extensive liner notes from composer @KrisMaddigan! https://t.co/yfmPVAkpba pic.twitter.com/92gBFc8CVg

— iam8bit (@iam8bit) April 14, 2021