Crimson Shroud lossless digital soundtrack on Ototoy
Jerry on 2012-05-27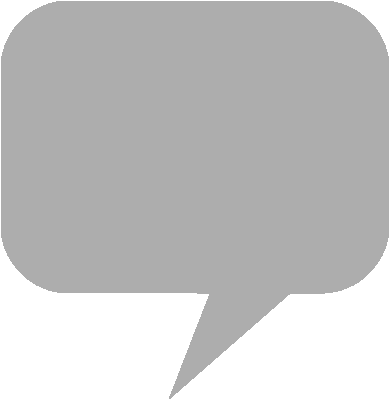 Tokyo-based studio Basiscape will release the two-disc soundtrack to Crimson Shroud on June 27. Vagrant Story composer
Hitoshi Sakimoto
will be reuniting with designer
Yasumi Matsuno
on the
Nintendo 3DS
strategy title, which will appear in the Guild 01 compilation published by Level-5.
Apple Music - Crimson Shroud Soundtrack
(Archival URL [5-27-12] on archive.org)
From the product page:
LEVEL-5 and Yasumi Matsuno have brought together the industry's most venerated creators in the world of RPGs to take up the challenge and lend their support to the production of Crimson Shroud. A tribute to the table-top RPG, crucial decisions hinge on the roll of a die. Players roll dice in real time and chain skills together to earn bonus dice of greater and greater face value.