Contra ReBirth digital soundtrack streaming on Amazon Music
Jerry on 2021-10-10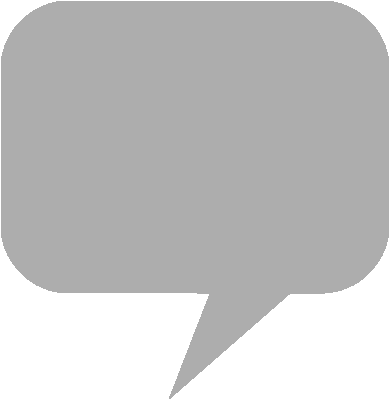 The soundtrack to
Gradius ReBirth
made its debut on compact disc in February of 2009. The WiiWare title, developed by M2, revisits and remixes stages from
Gradius
MSX home computer ports.
The two-disc vinyl release for the side-scrolling shoot-em-up soundtrack features arranged themes from the MSX computer,
Game Boy
and Famicom ports of
Gradius
series titles. Manabu Namiki of Basiscape serves as sound director, with Masaaki Kaneko contributing as mastering engineer. Original music is composed by
Konami
Kukeiha Club staff members Motoaki Furukawa, Miki Higashino and
Kinuyo Yamashita
.
The
Gradius ReBirth
vinyl soundtrack is estimated to ship from publisher
Ship to Shore
in April, and is also available for preorder through European distributors
Black Screen Records
of Cologne and
HighScore Records
in Nantes. The digital soundtrack is streaming on
Apple Music
in Japan.
Amazon Music - Contra ReBirth Soundtrack (WiiWare)