Clarice Disc records Mirai Connection: City Connection Remixies
Jerry on 2021-02-12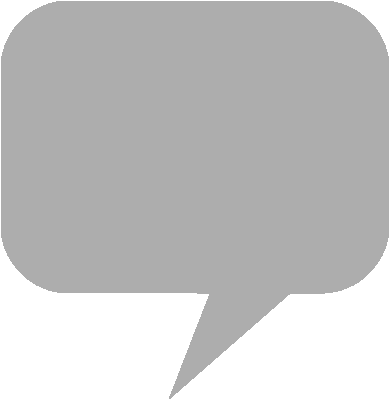 Japanese retro music label
Clarice Disc
has published a collection of
City Connection
arrangements on compact disc. Entitled "Mirai Connection: City Connection Remixies," the compilation is due for release in the second week of March in Japan.
Mirai Connection contains multiple renditions of Pyotr Ilyich Tchaikovsky's "Allegro non troppo e molto maestoso" from Piano Concerto No.1, featured in
Jaleco
's 1985 driving platformer. The seven featured tracks are arranged by Tomoyuki Ogawa, Ayatsugu_Otowa, Aurtas, Takashi OKAMOTO and Johnny. Cover art is by Edoya Inuhachi.
City Connection
is showcased in the
Nintendo Switch Online
application's library of
NES
titles. Clarice Disc's 18-minute digital soundtrack for
City Connection
is available for streaming through
Apple Music
. A crossfade video previewing the Remixies compilation can be viewed on YouTube, courtesy of the publisher.
City Connection - Mirai Connection: CITY CONNECTION REMIXIES
CDJapan - Mirai Connection: City Connection Remixies
【新譜のお知らせ1/4】
『シティコネクション』公式リミックス集が登場です!
「ミライコネクション -CITY CONNECTION REMIXES-」3月10日発売決定!

声優・かないみかさんが歌う番組主題歌や各ゲームで使用されたアレンジ版など、全7曲を収録!

▼詳細はこちらhttps://t.co/P0OqRHv6UG pic.twitter.com/no3VGpmKBA

— CITY CONNECTION (@claricedisc) January 20, 2021