Chocobo's Mystery Dungeon Every Buddy CD shipping domestically
Jerry on 2021-01-03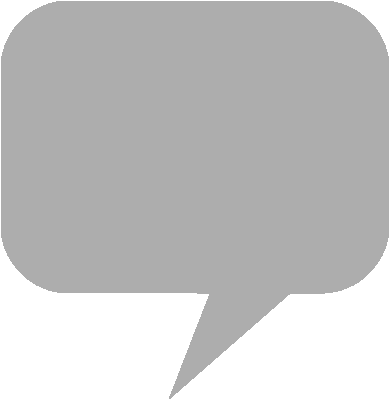 Publisher
Square Enix
's soundtrack to
Chocobo's Mystery Dungeon Every Buddy
, available for purchase on compact disc through
CDJapan
. Excerpts of each track are streaming on Japanese music publisher
Ototoy
.
The dungeon crawler game series began with 1997's
Chocobo's Mystery Dungeon
for PlayStation, marking the introduction of the series' character designer and illustrator Toshiyuki Itahana.
Every Buddy
for
PlayStation 4
and
Nintendo Switch
is a high-definition remake of the 2008 title
Final Fantasy Fables: Chocobo's Dungeon
for
Nintendo
Wii.
Music arrangements of
Nobuo Uematsu
's classic
Final Fantasy
themes appearing in "Every Buddy" are by multiple artists. They include Yuzo Takahashi of Sapporo-based Joe Down Studio, along with
Front Mission 4
composer Hidenori Iwasaki, with co-arrangement and orchestration by
Natsumi Kameoka
on "Dubstep de
Chocobo
" and "Toybox de Chocobo." The ending theme is by
Chocobo's Dungeon 2
co-composer
Kenji Ito
.
The soundtrack to the Wii dungeon crawler, subtitled "Labyrinth of Forgotten Time" in Japan, is available for streaming on
Apple Music
.
CDJapan - Chocobo's Mystery Dungeon Every Buddy Original Soundtrack
Square Enix Online Store (North America) - Chocobo's Mystery Dungeon Every Buddy Original Soundtrack