Castlevania: Lament of Innocence soundtrack streaming on Spotify
Jerry on 2021-12-20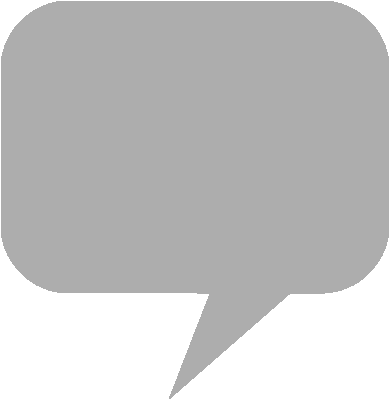 Set in the early 20th century and starring Leon Belmont,
Castlevania: Lament of Innocence
(HD) debuted in late 2003 for the
PlayStation 2
console.
Armed with the Whip of Alchemy, Leon Belmont is tasked with rescuing his betrothed from a haunted Castle.
Another foray into 3D
Harmony
features six-player co-op, pairing playable characters from 2D titles in the series, including Alucard, Soma Cruz, and Shanoa. The digital soundtrack by Yasuhiro Ichihashi (
The Dracula X Chronicles
) and Tomoaki Hirono (
Suikoden Tierkreis
) is streaming on
Apple Music
,
Spotify
, and
Amazon Music
Unlimited.
Arrangements from previous
Castlevania
titles include composer
Michiru Yamane
's "Castle Corridor" from
Aria of Sorrow
, "After Confession" and " Dark Night" by Masahiko Kimura from
Dawn of Sorrow
, asl well as Yamane's "Hail from the Past," "Gaze Up at the Darkness," "Piercing Silence" and "Esquisse of Violence" from
Portrait of Ruin
.
The 39-track soundtrack will be included in the "Music for Castlevania" Aka (Red) 13-CD box set, available for preorder through
CDJapan
and
Play-Asia
, with shipping estimated for December 15.
CDJapan - Music From Castlevania - Aka (Red)
Play-Asia - Music From Castlevania - Aka (Red)