Rockman Dystopia concept album warps onto Spotify and Apple Music
Jerry on 2015-01-20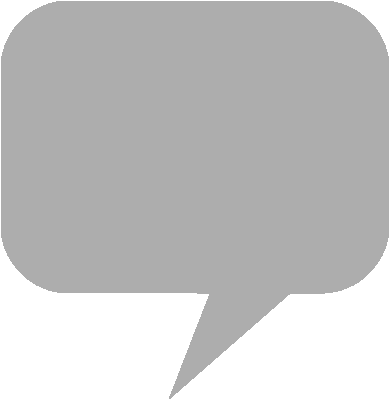 First published to compact disc in February of 2015 by
Capcom
's record label Suleputer,
Mega Man X
series concept album "Rockman Dystopia" is available for streaming online through the
Apple Music
and
Spotify
services.
Dystopia's aggressive techno and hard rock covers by Basiscape adapt stage themes from
Mega Man X1~8
, including background tracks for Reploid boss headquarters defended by Boomer Kuwanger, Chill Penguin, Crystal Snail, Cyber Peacock, Armored Armadillo and Flame Stag. An additional arrangement of "Esperanto" from
Mega Man Zero 4
rounds out the concept album.
The compact disc release for Rockman Dystopia is available for purchase domestically through
CDJapan
. Excerpts from all ten tracks are streaming on Capcom's Cap'stone
SoundCloud
page.
CDJapan - Rockman Dystopia CD
(Archival URL [1-20-15] on archive.org)
Capcom posts Rockman Dystopia samples, aggressive techno remixes of Mega Man X themes - http://t.co/2V5hdDV96b | pic.twitter.com/UJHz7tcl1E

— The Ongaku (@TheOngaku) January 20, 2015