Bubble Bobble 4 Friends soundtrack streaming on Spotify & Apple Music
Jerry on 2021-10-01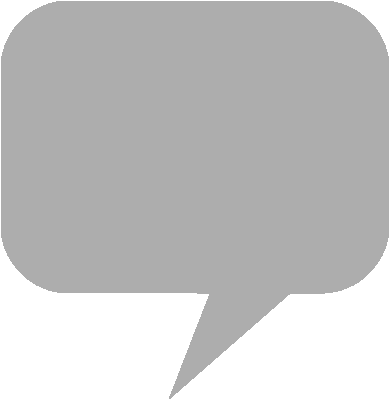 Taito
's
Bubble Bobble 4 Friends
digital soundtrack by the
Zuntata
sound team is streaming on
Spotify
and
Apple Music
platforms. The 27-track album features music by Tadashi Kimijima and Yukiharu Urita.
Strictly Limited Games
'
Bubble Bobble 4 Friends
Collector's Edition bundle for
PlayStation 4
and
Nintendo Switch
ships with the soundtrack album on compact disc. Developed by Taito, the puzzle game introduces 100 original stages and five boss battles. The cartridge also includes the 1986 arcade title with two-player co-op.
Zuntata's 11-track soundtrack to the original arcade release of
Bubble Bobble
is also on Spotify and Apple Music. Expanded Windows port
Bubble Bobble 4 Friends: The Baron's Workshop
is now available through
Steam
.
From the product page:
The Steam release of Bubble Bobble 4 Friends: The Baron's Workshop will feature all the original and downloadable content from the PlayStation 4 and Nintendo Switch releases, plus a new PC-exclusive Baron's Workshop mode where players can create new stages using dozens of block types, enemies, and gimmicks unlocked as they play through the game. Players can share their own stages and download endless original creations from around the world on Steam Workshop.

First launched in 1986, Bubble Bobble is an iconic arcade classic in which twins Bub and Bob clear stages of bullies by blowing and bursting bubbles. Bubble Bobble 4 Friends is the latest edition in the classic Bubble Bobble series and the first new sequel in 24 years. Join Bub and Bob as they journey with their friends Peb and Pab on a quest to defeat their old enemies Bonner and Baron Von Blubba in 200 stages of platform puzzle action.
Apple Music- Bubble Bobble 4 Friends Soundtrack (Streaming)
Strictly Limited Games - BUBBLE BOBBLE 4 FRIENDS COLLECTOR'S EDITION (Switch)
Strictly Limited Games - BUBBLE BOBBLE 4 FRIENDS COLLECTOR'S EDITION (PS4)
バブルボブルシリーズ最新作「バブルボブル 4 フレンズ」のサウンドトラックが配信専用アルバムとして8月25日(水)リリース決定!
追加アップデート「すかるもんすたの逆襲」のサウンドも収録!
音楽を手掛けたのは元ZUNTATAの瓜田幸治氏です!https://t.co/4Hj1hxVkPD#ZUNTATA #BB4F pic.twitter.com/VxAhKX7erq

— ZUNTATA 35→36周年 (@taito_zuntata) August 5, 2021