Bounty Star features music by songwriter Brother Dege
Jerry on 2022-08-24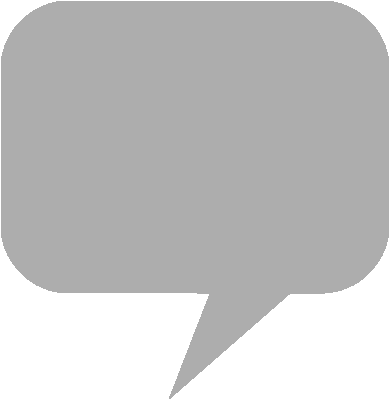 Bounty Star,
subtitled "the morose tale of Graveyard Clem," will introduce the Red Expanse—a post-apocalyptic vision of the American Southwest—on Xbox, PlayStation and
Steam
.
Publisher
Annapurna Interactive
announced the third-person action game at this week's Gamescom event in Cologne. War veteran and mech pilot Clem pursues violent criminals as a bounty hunter, upgrading the run-down garage and homestead that serves as her base of operations. Clem pilots the Desert Raptor MKII, a customizable battle vehicle equipped with melee weapons, steam powered hydraulic weapons, and explosive firearms.
Music for the game is by Brother Dege Legg of New Orleans. The songwriter wrote "Too Old To Die Young" featured in the film "Django Unchained." Director Quentin Tarantino remarked, "Frankly, every track on the Brother Dege's [Folk Songs of the American Longhair] CD could have been in the movie."
From the product page:
Bounty Star is an over-the-shoulder 3D action game that marries mech combat and customization with farming and base building. The player takes on the role of a broken but powerful ex-soldier named Clem, a war veteran, talented fighter and expert mech pilot. Clem attempts to shed the guilt and shame of her past and become a legitimate force for good in the Red Expanse, a post-post-apocalyptic version of the American Southwest.
Annapurna Interactive - Bounty Star
I did the music for a soon to be released video game called Bounty Star. This is their teaser. https://t.co/V7QiGIUaIs

— BROTHER DEGE (@BrotherDege) July 30, 2022