Blind Fate: Edo no Yami launches for PCs and consoles in September
Jerry on 2022-08-27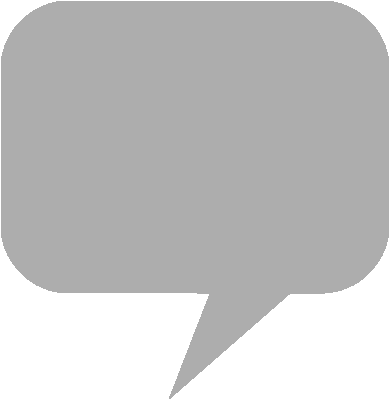 Barcelona-based developer Troglobytes' sidescrolling action game
Blind Fate: Edo no Yami
will launch in September, published by 101XP.
Deadly cyborgs and androids populate the dystopian metropolis of New Edo in the year 2650. The player controls blind cyber samurai Yami, whose sworn mission is to neutralize the Shogunate's adversaries. Yami relies on high-tech implants to dodge attacks and land devastating katana strikes on dreaded creatures inspired by Japanese folklore.
The playable demo prologue, titled "Dojo," can be downloaded for free through
Steam
, previewing plot points, level design, and boss battles. Troglobytes funded development in part through Epic MegaGrants, an initiative to boost innovative projects built in Unreal Engine's open source 3D graphics ecosystem.
Blind Fate
features music and sound design by Joe Kataldo of audio production company Mad Wave Audio. Cellist Tina Guo, previously featured on the scores for
Cyberpunk 2077
and
Assassin's Creed Syndicate
, performs the game's main theme, available for streaming on
Spotify
. Other audio staff members includes cellist Éru Matsumoto, taiko drummer Isaku Kageyama, and mastering engineer John Rodd.
Edo no Yami
launches September 15th for
Nintendo Switch
, PlayStation, and Xbox consoles, along with Windows through Steam, GOG, and the
Epic Games Store
.
From the product page:
Until your sight is taken from you, and you must learn to "feel" the world anew... The Mask of the Oni creates a simulation of the world around you, but tread carefully: old data will show you only deceiving echoes of the past. Even blind, you are unstoppable. Use different sensors to detect your enemies and identify their weak spots, then crush them with lightning speed.
Unreal Engine - Blind Fate: Edo no Yami introduces a novel gameplay mechanic
Blind Fate: Edo no Yami main theme featuring cellist @Tinaguo published through Spotify, previewing the game score by @JoeKataldo - https://t.co/bam00eRGHF pic.twitter.com/IQdQCMQYfk

— The Ongaku (@TheOngaku) September 10, 2022