Bits of Music from The Stanley Parable explorable through Bandcamp
Jerry on 2022-04-27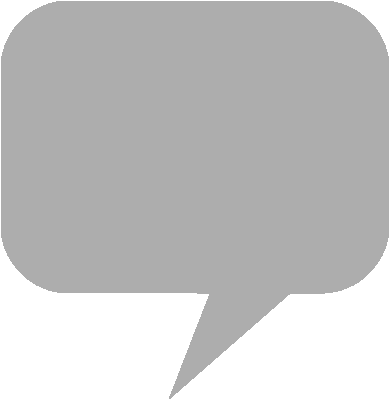 Witty first-person exploration game
The Stanley Parable
has been treated to an expanded edition by original dev team Davey Wreden and William Pugh at Galactic Cafe.
In collaboration with co-developer Crows Crows Crows, the cult classic narrative title from 2013 has been ported to the Unity game engine.
The Stanley Parable: Ultra Deluxe
has been broadly expanded beyond its original content for publication on Windows, Mac and Linux operating systems through
Steam
, along with
Nintendo Switch
, PlayStation and Xbox consoles.
Three music tracks featured in the game by Yiannis Ioannides were published in 2013, which originated as a freeware mod for
Half-Life 2
. The sound artist was provided with video footage of the mod, along with basic guidelines. The resulting music tracks, "Truth & Lies," "Control?" and "And Stanley Was Happy," are available through
Bandcamp
.
"Bits of Music from The Stanley Parable" by The Blake Robinson Synthetic Orchestra is an eleven-track album, including five unused tracks written in the style of the music score. They include Introducing, Exploring, Informing, Following, Celebrating and Contemplating Stanley themes.
Ultra Deluxe
adds "The Floating World" from
Antichamber
composer
Siddhartha Barnhoorn
's solo album Pillars of Light, along with "Who Likes to Party" by Kevin Macleod, and "The Elevator Bossa Nova" by Ben Sound.
From the product page:
Everything that was in the original Stanley Parable is here, preserved just like it was back in 2013. But The Stanley Parable: Ultra Deluxe also dramatically expands the world of the original game with new content, new choices, and new secrets to uncover. The labyrinth has just gotten bigger.

In addition, the game has been visually upgraded to reflect modern technology while faithfully preserving the tone of the original game. Accessibility features have also been added to the game, including localization of in-world text, colorblind options, and content warnings. And just as before, the impeccable voicework of Kevan Brighting will accompany you every step of the way.
The Stanley Parable - Ultra Deluxe
Play the expanded re-imagining of the critically acclaimed, award-winning indie game that plays you…

The Stanley Parable: Ultra Deluxe by @crowsx3 is available now on #NintendoSwitch!

🖥️: https://t.co/hgFMatSor0 pic.twitter.com/ngGVpLb5kX

— Nintendo of America (@NintendoAmerica) April 27, 2022