Microids Records ships Arkanoid Eternal Battle vinyl
Jerry on 2023-07-07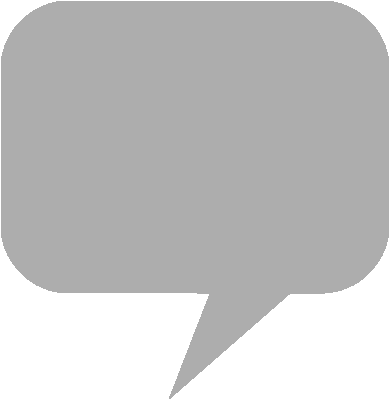 French record label
Microids
Records has pressed the
Arkanoid Eternal Battle
soundtrack on vinyl. The 140-gram blue analog record publication contains the 25-minute game score spread across five music tracks.
When the mothership Arkanoid comes under attack, spacecraft Vaus narrowly escapes only to be warped to another dimension filled with destructible blocks, or "spacewalls."
Eternal Battle
offers competitive online play, including a Battle Royale mode supporting 24-player matches in one online arena.
Developed by French studio Pastagames and published by Microids,
Arkanoid Eternal Battle
reimagines the emblematic block breaker game popularized by
Taito
's 1986 arcade title and 8-bit home console ports. Preorders for the vinyl release are also open at distributors Light in the Attic in Seattle and
Black Screen Records
in Europe.
The game soundtrack by Xavier Thiry is available for streaming on
Amazon Music
Unlimited,
Spotify
, and
Apple Music
.
Arkanoid Eternal Battle
is currently available for
Nintendo Switch
, PS4 and
PlayStation 5
,
Xbox One
and Series X|S, and Windows through
Steam
and the
Epic Games Store
.
From the product page:
Arkanoid – Eternal Battle, developed by the talented French studio Pastagames marks the return of the iconic block breaker game. A brand-new artistic direction and new surprising features, items and powers. For the first time ever, players will be able to compete against each other, offering an online experience thanks to the Eternal Battle mode, the main new feature of this game, brining the arcade experience to a whole new level. This Battle Royale mode offers the possibility to compete among 24 players online.
Microids Records - Arkanoid Eternal Battle Vinyl Soundtrack
Light in the Attic - Arkanoid Eternal Battle Vinyl Soundtrack Preorders
Black Screen Records - Arkanoid Eternal Battle Vinyl Soundtrack Preorders
Very OK Vinyl - Arkanoid Eternal Battle Vinyl Soundtrack Preorders
YouTube Music - Arkanoid Eternal Battle (Streaming)
Apple Music - Arkanoid Eternal Battle (Streaming)
Let's break some blocks! 🚀

The soundtrack of Arkanoid Eternal Battle by Xavier Thiry now up for pre-order on 1xLP blue vinyl.

PRE-ORDER NOW:https://t.co/f3UyXgUUN0 @pastagames @MicroidsRecords #indiegame pic.twitter.com/JAzJLkhv9B

— Black Screen Records (@blackscreenrec) May 18, 2023