Nippon Columbia presses Animal Crossing Totakeke Music Vinyl
Jerry on 2022-04-29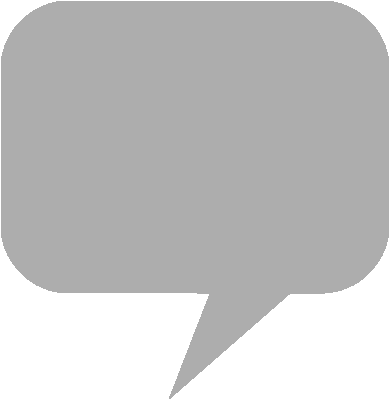 Publisher
Nippon Columbia
has pressed the limited edition vinyl soundtrack
Animal Crossing
Totakeke Music Instrumental Selection.
The A-side of the album selects energetic tunes from
Animal Crossing: New Horizons
, while the B-side collects chill-out tracks. Known as "Totakeke" in Japan, the character K.K. Slider visits
Animal Crossing
towns each Saturday to perform his songs. The name is a nod to series sound director Kazumi Totaka.
Totakeke Music Instrumental Selection bundles 18 music tracks from the game. The vinyl soundtrack, featuring music from
Nintendo
's Switch-exclusive life simulator, ships on a single analog record from distributors
Vinyl Luxe
, and
Black Screen Records
in Europe.
Nippon Columbia's compact disc box set can also be purchased separately. Music for the game is by Yasuaki Iwata, Shinobu Nagata, Masato Ohashi, Yumi Takahashi and Sayako Doi.
Nippon Columbia - あつまれ どうぶつの森 とたけけミュージック【アナログ】
/
Nintendo Switch『あつまれ どうぶつの森』
サントラCD第2弾発売決定⛺️🌴
\

さらに!

/
とたけけミュージックをセレクトした
アナログレコードの発売も決定🎸🎧
\

贅沢なサントラBOX🤍
しかも、とたけけのアナログLP…🍀#あつ森 #あつまれどうぶつの森

👇収録内容、他詳細はこちらから👇

— 日本コロムビア (@NipponColumbia) April 28, 2022