Animal Crossing: New Horizons Soundtrack 2 ships from CDJapan
Jerry on 2022-06-22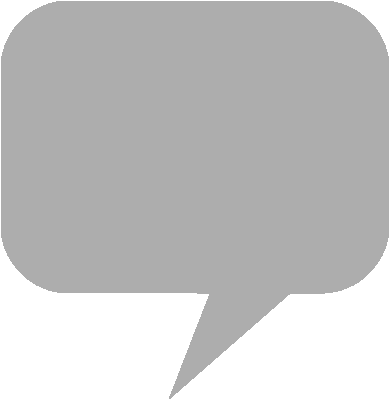 Publisher
Nippon Columbia
has published the second volume of
Animal Crossing: New Horizons
soundtrack.
Shipping on five compact discs and a DVD, the album ships domestically from distributors Light in the Attic in Seattle in Chicago, as well as
CDJapan
and
Play-Asia
. Featuring music from the
Nintendo Switch
-exclusive life simulator, the second volume includes 100 music tracks from "Totakeke Music Live," and background music featured in the free content update.
The DVD includes a "Totakeke music video" and Morning Aerobics content, featuring in-game footage. The character K.K. Slider can be persuaded to visit your town each Saturday to perform his songs, which can be purchased through the Nook Shopping terminal. Known as "Totakeke" in Japan, the name is a nod to series sound director Kazumi Totaka.
Music for the game is by Yasuaki Iwata, Shinobu Nagata, Masato Ohashi, Yumi Takahashi and Sayako Doi.
Light in the Attic - Animal Crossing: New Horizons Original Soundtrack 2 [5CD+DVD]
CDJapan - Animal Crossing: New Horizons Original Soundtrack 2 [5CD+DVD]
Play-Asia - Animal Crossing: New Horizons Original Soundtrack 2 [5CD+DVD]
Nippon Columbia - あつまれ どうぶつの森 オリジナルサウンドトラック2
disk union - あつまれ どうぶつの森 オリジナルサウンドトラック2
/
Nintendo Switch『あつまれ どうぶつの森』
サントラCD第2弾発売決定⛺️🌴
\

さらに!

/
とたけけミュージックをセレクトした
アナログレコードの発売も決定🎸🎧
\

贅沢なサントラBOX🤍
しかも、とたけけのアナログLP…🍀#あつ森 #あつまれどうぶつの森

👇収録内容、他詳細はこちらから👇

— 日本コロムビア (@NipponColumbia) April 28, 2022