Alien Soldier added to Nintendo Switch Online library
Jerry on 2022-03-17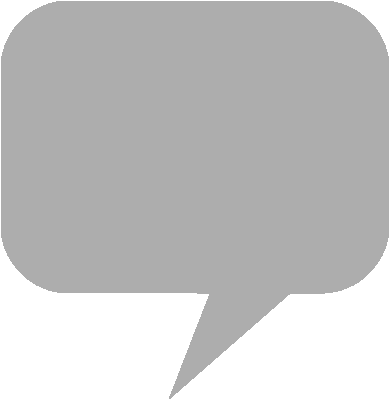 Alien Soldier
has joined the
Nintendo Switch Online
's library of
Sega
Genesis titles, together with
Light Crusader
and
Super Fantasy Zone
. The titles are available to subscribers of the online service's Expansion Pack.
Designed by Hideyuki Suganami at Treasure, the side-scrolling run and gun title was published by Sega for the Sega
Mega Drive
home console in 1995.
Alien Soldier
is currently available for purchase for Windows, Mac and Linux through
Steam
.
Record label
Data Discs
pressed the soundtrack to 180-gram vinyl in July of 2020. The two-disc analog record set ships from distributor
PixelCrib
in Melbourne, Australia on opaque grey vinyl. Excerpts of two music tracks, composed by Norio "NON" Hanzawa of
Gunstar Heroes
, can be previewed on the publisher's
SoundCloud
channel.
From the product page:
In 1995, at the tail end of the Mega Drive's lifespan, composer Norio "NON" Hanzawa (Gunstar Heroes) was tasked by acclaimed developer Treasure to score their hugely ambitious new shooter, Alien Soldier. He then duly created one of the most technically impressive, challenging and experimental game scores of the entire 16-bit era. In line with Alien Soldier's frantic gameplay, Hanzawa's score is often intense, perplexing and occasionally overwhelming, but it is also punctuated with some surprisingly minimal and inventive synth passages, which at times feel oddly reminiscent of Vangelis's Blade Runner.
PixelCrib - Alien Soldier Vinyl Soundtrack
Data Discs - (OUT OF STOCK)
3 SEGA Genesis games have just been made available for #NintendoSwitchOnline + Expansion Pack members!

- Light Crusader
- Super Fantasy Zone
- Alien Soldier

Which are you playing first? pic.twitter.com/jBJWCnsvuX

— Nintendo of America (@NintendoAmerica) March 17, 2022