City Connection's Akai Katana Shin arrives on December 15th in Japan
Jerry on 2022-10-24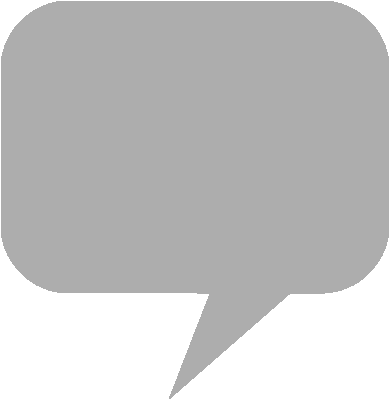 Developer City Connection has scheduled the Windows release of
Akai Katana
for December 15th through
Steam
.
PlayStation 4
,
Xbox One
and
Nintendo Switch
ports are also planned.
Developer
Cave
's sidescrolling shoot-em-up first appeared in arcades in 2010 and was later ported to the Xbox 360 console for Japan and English-language regions, featuring music by compoer Ryu Umemoto. The developer pressed the 28-track soundtrack to compact disc in October of 2010, also including dialog from the participating voice actors.
The mulit-platform release will feature a new "Type-Slash" mode with a widescreen aspect ratio. City Connection has posted a crossfade sample trailer to YouTube, previewing music from the 2011 "Arrangements: Type-Slash" album. Excerpts of all tracks from the digital soundtrack are streaming on the
Ototoy
digital music store.
Preorders for City Connection's Special Limited Edition, bundled with music from the game on compact disc, have opened at
Play-Asia
and
CDJapan
.
From the product page:
It is now the Taisho era in a world similar to olden Japan during a period of rapid economic growth. Fighter jets, tanks, and battleships have entered the war, and giants known as Guardians and Mugen are tearing their way through the battlefield. This is the exciting stage of Akai Katana Shin, a horizontal shoot 'em up game.

The Japanese-inspired military game visuals and gorgeous character designs portray a dramatic story of clashes between family and old friends. These elements are tied together by strategic game mechanics, which feature a wide variety of attack methods to experiment with. Find out for yourself why this game has such a strong base of ardent fans!
Play-Asia - Akai Katana Shin: Special Limited Edition - (PS4) / (Nintendo Switch)
CDJapan - Akai Katana Shin: Special Limited Edition - (PS4) / (Nintendo Switch)
Akai Katana Shin is now available on Steam!https://t.co/zFnnIgsTek

Includes:
- 3 titles from Cave's #AkaiKatana series
- Training mode
- Online leaderboards
- New arranged music
- Strategy, excitement, romantic tale, and bullet hell

— CITY CONNECTION (@claricedisc) December 14, 2022