Streaming Arrow ships Ys II: Ancient Ys Vanished vinyl soundtrack
Jerry on 2020-12-21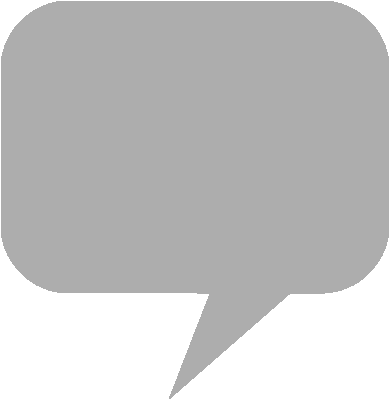 The
Ys II: Ancient Ys Vanished – The Final Chapter
Soundtrack album is now available for purchase on opaque red vinyl, courtesy of publisher
Streaming Arrow Records
. The top-down action role-playing game was developed by Nihon Falcom in 1988 for the PC-8801.
Ys II
continues the story of silent protagonist Adol the Red and introduces Lilia of Lance Village, located on the floating continent of Ys. Having gathered the six Books of Ys, Adol recovers from his injuries and sets out for the the abandoned mines of Rasteenie to find a cure for the illness that claimed Lilia's father.
Music for the second installment in the
Ys
series is by Falcom Sound Team composers
Yuzo Koshiro
, Mieko Ishikawa and Masaya Hashimoto.
From the product page:
The vinyl editions of "Ys II: Ancient Ys Vanished – The Final Chapter Soundtrack: Special Edition" will be housed in a single pocket jacket wrapped by an obi-strip. The release contains a two-sided print of artwork from Nihon Falcom's archives, an etching on side D, and the original soundtrack on two heavyweight 180-gram discs to deliver the full soundtrack at higher fidelity than the initial release over 30 years ago.
Streaming Arrow Records - Ys II: Ancient Ys Vanished 2XLP (OUT OF STOCK)
BEEP Shop - Ys II: Ancient Special Edition 2xLP Black (OUT OF STOCK)
We are thrilled to be returning to you with the first two releases in our partnership with @nihonfalcom to bring the soundtracks to the 1987 and 1988 classics Ys I Ancient Ys Vanished and Ys II Ancient Ys Vanished - The Final Chapter on vinyl and CD available to pre-order Dec 4th pic.twitter.com/wwP6vswHfQ

— Streaming Arrow Records (@STARROW_Records) November 28, 2019