We Love Katamari Reroll+ Royal Reverie debuts on consoles & Steam
Jerry on 2023-06-02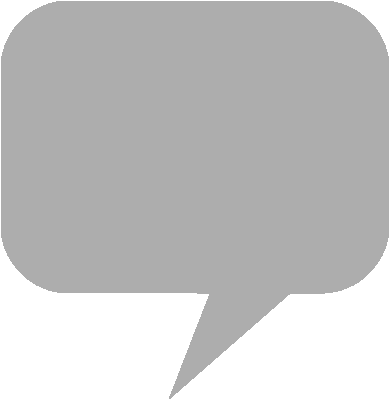 We Love Katamari Reroll+ Royal Reverie
launches today for consoles and through
Steam
.
Bandai Namco
Games' second remaster in the
Katamari Damacy
franchise arrives alongside the Series Music Bundle DLC, adding 25 playable music tracks from the game series.
Directed by Keita Takahashi,
We Love Katamari
premiered on the
PlayStation 2
console in July of 2005. The third-person 3D puzzle game centers on rolling up objects, from paper clips to telephone poles, to turn into a star in the night sky.
The
Reroll+ Royal Reverie
remaster revamps the in-game user interface, adds tough new challenges, and includes a selfie feature allowing the Prince and his cousins to snap quick photos.
We Love Katamari
is available for Windows through Steam, and for
Nintendo Switch
,
Xbox One
and Series X|S, PS4 and
PlayStation 5
consoles.
Columbia Music Entertainment's
We Love Katamari
soundtrack album ships domestically on compact disc from distributor
CDJapan
. Music for the game is by various artists, including
Yuu Miyake
, Akitaka Tohyama, and
Hiroshi Okubo
.
From the product page:
The King of the Cosmos once accidentally destroyed all the stars in the universe. He sent his son, the Prince, to Earth and ordered him to create a large katamari. The Prince rolled the katamari and made the katamari bigger and bigger, rolling up all the things on the earth. The katamari that he created floated in space, sparkling, and brought back the lost starry sky. As the starry sky was restored, the King's fans gradually grew in number all over the world. The King wanted to respond to the wishes of his fans for his success, and the Prince kept rolling the katamari to make everyone's dreams come true.
Nintendo - We Love Katamari REROLL+ Royal Reverie - Katamari Damacy Series Music Bundle
CDJapan - We Love Katamari- Original Soundtrack: Katamari wa Damacy
Get rolling! The stars in the sky are back in full swing with We Love Katamari REROLL+ Royal Reverie, available now on #NintendoSwitch!

❤️: https://t.co/n8ZrgeFlWJ pic.twitter.com/B6N9zpLQko

— Nintendo of America (@NintendoAmerica) June 2, 2023