Turrican Collector's Edition now shipping from Strictly Limited
Jerry on 2023-05-04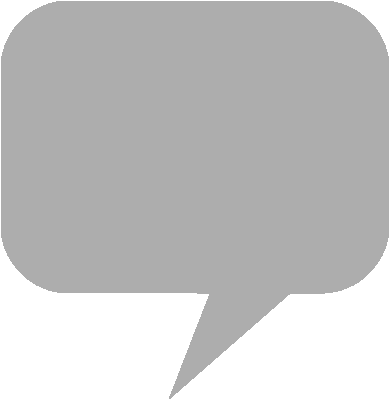 Turrican Collector's Edition is now shipping from Strictly Limited, available for PS4,
PlayStation 5
, and
Nintendo Switch
consoles. The Anthology compilation includes the Turrican Documentary on Blu-ray disc and soundtrack on four compact discs.
Currently in stock at the publisher, the Turrican 30th Anniversary Sound Collection bundles seven 180-gram analog records. The Turrican Anthology digital editions can be purchased through composer Chris Huelsbeck's
Bandcamp
page.
The anniversary trailer features commentary by
Yuzo Koshiro
. A livestream interview with the composer can be found on the Digital Foundry YouTube channel.
Strictly Limited - Turrican Collector's Edition - (PS4) / (PS5) / (Nintendo Switch)
Strictly Limited - Turrican Anniversary Sound Collection
📦 NOW SHIPPING 📦

Wait, what!? #TURRICAN?!! YES, you read that right! 🔥 The Turrican Ultra Collector's Edition is now FINALLY on its way to video game enthusiasts worldwide! 🌎

A massive THANK YOU for bearing with us during this long wait! ❤️

🔹 https://t.co/Kcwrd5uTLs 🔹 pic.twitter.com/6DrPcbJ4LG

— Strictly Limited Games (@RealStrictlyLTD) May 4, 2023