Touch My Katamari soundtrack touches down on Apple Music
Jerry on 2012-12-01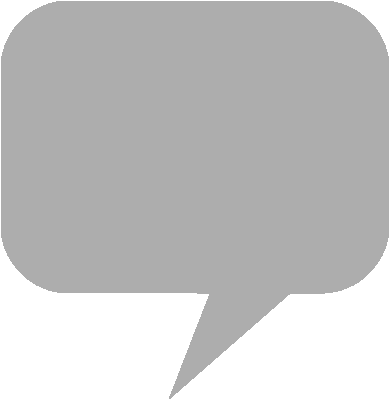 Namco Bandai
Games' netlabel Namco Sounds has published a digital soundtrack album and EP featuring music from the
PlayStation Vita
title
Touch My Katamari
, available for streaming through the
Apple Music
service in Japan.
The PlayStation Vita exclusive makes use of the portable console's back touch panel. Touch controls allow the player's adhesive Katamari ball to be stretched or squashed to maneuver through tight corners. The ball picks up all manner of scattered items, growing larger in size as the player traverses through each stage.
The full 11-track album includes music by Yu Miyake, Junko Ozawa and
Sexy-Synthesizer
. An additional ten-minute EP titled "Katamari Aventur Damacy" includes three extra tracks: vocal track "Kakatatamamariri 2" by Taku Inoue, vocal track "White Katyusha" by Jesahm, and "Katamari on the Ondo" by Yu Miyake.
Apple Music - Kamatari Damacy - Touch My Katamari Original Sound Track 2