Syberia: The World Before Collector's Edition arrives on PS4
Britt on 2023-10-19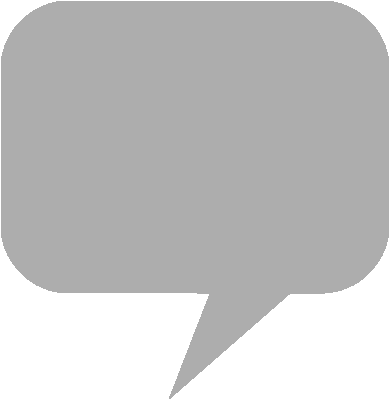 Microids
'
Syberia: The World Before
Collector's Edition launches today for
PlayStation 4
, bundled with an artbook and digital soundtrack.
The fourth installment in the French publisher's long-running graphic adventure series is currently available for,
PlayStation 5
,
Xbox Series X|S
, and Windows through
Steam
.
The World Before
marks the final, posthumous entry directed by Belgian comic artist Benoit Sokal.
The
Syberia
series finale recounts the story of Dana Roze, a 17-year-old girl embarking on a promising career as a pianist in the town of Vaghen, as the threat of fascism looms over Europe. Flashing forward, from 1937 to 2004, the graphic adventure continues the tale of series mainstay Kate Walker as she endures imprisonment in a salt mine in Taiga.
Music for the game is by Israeli-American composer
Inon Zur
, a veteran of the industry known for his scores for the
Fallout
series,
Elder Scrolls, Dragon Age
and Bethesda Softworks' upcoming
Starfield
. The 27-track score clocks in at just under an hour, featuring Emily Bear on solo piano.
Decca Records
' double vinyl soundtrack release ships from distributors Center Stage Classical and
Play-Asia
, enclosed in a gatefold jacket decorated with artwork by the creative director. The prologue script by Sokal and Lucas Lagravette is on Steam, while the digital edition of the soundtrack is streaming on
Spotify
and
YouTube Music
.
From the product page:
Embark on a journey across continents and through time, as you piece together the puzzle of a life.

Vaghen, 1937: Dana Roze is a 17-year-old girl, who is beginning a brilliant career as a pianist. However, shadows begin to appear over her future as the fascist threat of the Brown Shadow hangs over Europe, at the dawn of the Second World War.

Taiga, 2004: Kate Walker survives as best she can in the salt mine where she has been imprisoned, when a tragic event propels her into a new adventure in search of her identity.
Center Stage Classical - Inon Zur - Syberia: The World Before 2xLP
YouTube Music - Syberia: The World Before Digital Soundtrack
Microids - Syberia: The World Before Collector's Edition
Be transported in the fantastic and poetic world of Benoît Sokal, with its breathtaking sceneries and iconic characters like Kate Walker.

Syberia The World Before - 20 Year Edition and Collector's Edition arrives on PlayStation 4, on October 19! 🦢 https://t.co/mAroSHc8gQ pic.twitter.com/YBEL9dQmAT

— Syberia 🦢 (@Syberia) October 4, 2023