Shadow of the Ninja Collector's Edition bundled with soundtrack CD
Jerry on 2020-12-23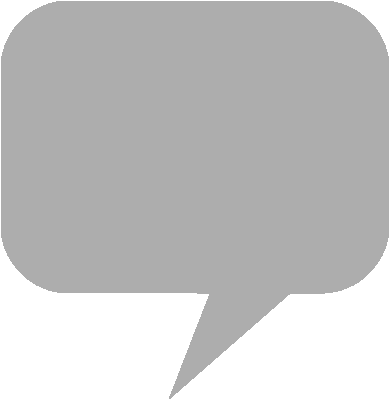 Shadow of the Ninja
Collector's Edition for the 8-bit
NES
console ships from Limited Run Games with a 12-track soundtrack album on compact disc.
Music for the 1990 sidescrolling action game by developer Natsume is composed by Iku Mizutani and Kouichi Yamanishi. From the product page:
The year is 2029, the evil Emperor Garuda has rein over the United States of America. You head to NYC and see that Garuda pays for the lost innocent lives who have fallen to his dictatorship. This won't be an easy task, his lair is heavily protected by his loyal guards. Choose between masterful shinobi Lord Hayate or Lady Kaede to take on the challenge. Bring a friend and send both ninjas in with this fully co-op side-scrolling adventure for the NES!
Limited Run Games - Shadow of the Ninja Collector's Edition (NES)
Beep Shop Japan - Shadow of the Ninja Collector's Edition(NES)
【予約締切迫る!】
BEEPで予約受付中のゲームソフト『Shadow of the Ninja』と『Return of the Ninja』の予約は12月27日までとなっております。

締め切りまで既に1週間を切っておりますので、もし迷っているお客様はお早めにご検討くださいませ!https://t.co/Z7H5OBAkU4 pic.twitter.com/xp6BHSLxsB

— BEEP (@BEEP_SHOP) December 21, 2020