SCHiM sampler EP by Moonsailor on Bandcamp
Jerry on 2023-01-09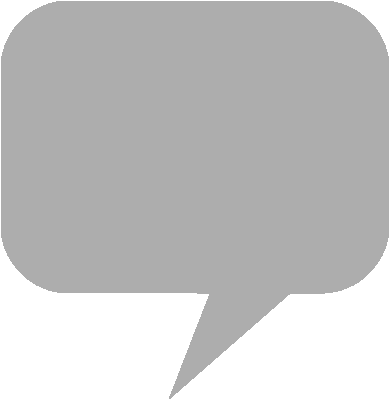 Independently developed 3D platformer
SCHiM
is planned for release on consoles and through
Steam
. The game's stylized, abstract graphical art style depicts Dutch-inspired locales, limited to four colors per level.
Developed by Ewoud van der Werf in collaboration with level designer Nils Slijkerman, the player controls a human spirit or "Schim" separated from its owner. To return home, the Schim must jump from shadow to shadow, looking for a way back.
The
SCHiM
EP sampler previews five music tracks composed for the game by Brazilian band Moonsailor. Piano is by Rafael Langoni, with Gabriel Marques on synthesizers, Pedro Araujo on acoustic guitar and ukulele, Renan Martins on drums, with Dirceu Leite and Yuri Villar on flutes.
SCHiM
is planned for release this year for Windows, Mac, and Linux, along with
Nintendo Switch
,
Xbox One
, PS4 and
PlayStation 5
consoles. The EP is available through
Bandcamp
and streaming on
Spotify
. Music previews can be viewed on YouTube, courtesy of
Black Screen Records
.
From the product page:
SCHiM is a game about jumping from shadow to shadow in a challenging and lively environment. This 3D platformer takes elements of light & animation and adds them directly to the gameplay, delivering an experience that you will only find in SCHiM.
PlayStation Blog - SCHiM steps out from the shadows next year
#PitchYaGame time! ⏰

This is SCHiM, the shadow hopping platformer with only 4 colors per level!
This trailer highlights the interact mechanic, all objects in the game have a unique interaction! 🔧#gamedev #indiedev pic.twitter.com/1kjsOgpREg

— Ewoud (@Ewoud3D) November 3, 2023