The Revenge of Shinobi digital soundtrack debuts on Bandcamp
Jerry on 2020-10-25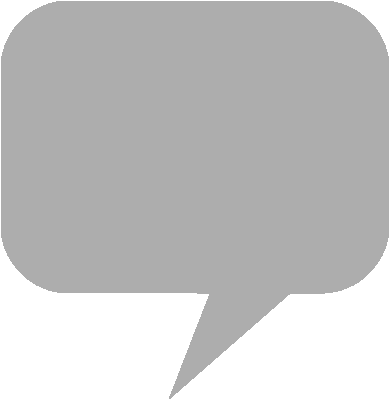 Data Discs
in London published
The Revenge of Shinobi
remastered analog record release.
The Revenge of Shinobi
was the first title in the
Shinobi
franchise published for the
Sega
Mega Drive
. Composed in 1989, the music score by
Streets of Rage
series composer
Yuzo Koshiro
melds Western dance music and traditional Japanese instrumentation flourishes. Recently commemorating its 30th anniversary, the 16-bit console era music score marked Koshiro's first commissioned project for SEGA.
The digital soundtrack is available for purchase through
Bandcamp
and streaming on
Spotify
. Remastered music tracks "The Shinobi" and "China Town" from
The Revenge of Shinobi
are previewed on Data Discs'
SoundCloud
channel.
From the product page:
The Revenge of Shinobi is presented as a 180g LP, cut at 45rpm and packaged in a 425sgm outer sleeve, with heavyweight inner sleeve and double-sided lithographic print, featuring original artwork sourced from the SEGA archives in Japan. The release also includes exclusive liner notes written by Koshiro himself.
HighScore Records (France) - Revenge of Shinobi (OUT OF STOCK)
I recorded all the tracks directly from PC-88 once again from the ground up. I was really pleased Data Discs did an excellent mastering. https://t.co/chAwi89faV

— Yuzo Koshiro (@yuzokoshiro) November 5, 2021