Returnal for Windows arrives via Steam and the Epic Games Store
Jerry on 2023-02-15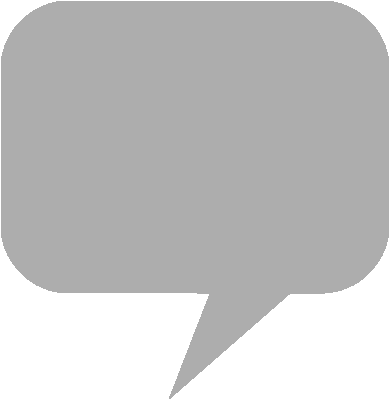 Returnal
for Windows has launched, available through
Steam
and the
Epic Games Store
. The PC release includes the "Ascension" update's labyrinth of Atropos co-op mode and The Tower of Sisyphus.
Developed by
Housemarque
for Sony Interactive Entertainment, the science fiction third-person shooter roguelike launched in 2021 on
PlayStation 5
. Players control Selene, a pilot who crash-lands on a protean alien planet stuck in a time loop. The procedurally generated environments change unpredictably with each new cycle, making every playthrough unique.
Music for the game is by Bobby Krlic, composer on the horror film "Midsommar." The vinyl soundtrack release by
Milan Records
ships from distributor
Mondo
in Austin, Texas. Housemarque's digital soundtrack is streaming on
YouTube Music
,
Spotify
, and
Apple Music
.
From the product page:
After crash-landing on this shape-shifting world, Selene must search through the barren landscape of an ancient civilization for her escape. Isolated and alone, she finds herself fighting tooth and nail for survival. Again and again, she's defeated – forced to restart her journey every time she dies. Through fast, relentless gameplay, you'll discover that just as the planet changes with every cycle, so do the items at your disposal. Every loop offers new combinations, empowering you to push your boundaries and approach combat with a different strategy each time.

Brought to life by stunning visual effects, the dark beauty of the decaying world around you is packed with explosive surprises. From high stakes, bullet hell-fuelled combat, to jaw-dropping twists and turns set across stark and contrasting environments. You'll explore, discover and fight your way through an unforgiving journey, where mystery stalks your every move. Designed for extreme replayability, the procedural world of Returnal invites you to dust yourself off in the face of defeat and take on new, evolving challenges with every rebirth.
Mondo - Returnal Vinyl Soundtrack
YouTube Music - Returnal Digital Soundtrack
Apple Music - Returnal Digital Soundtrack
Epic Games Store - Returnal
February 2, 2023