Milan Records publishes Returnal vinyl soundtrack by Bobby Krlic
Jerry on 2022-03-21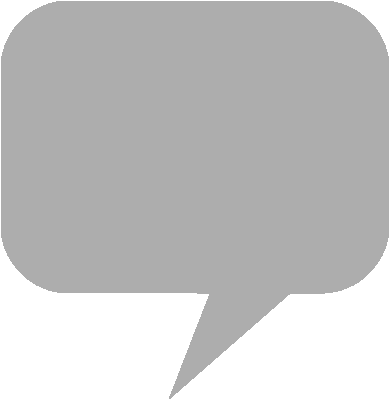 Preorders have opened at
Milan Records
for the
Returnal
game soundtrack on vinyl, composed by Bobby Krlic and published by Milan Records in Los Angeles. Krilic previously served as composer on the horror film "Midsommar."
Developed by
Housemarque
for Sony Interactive Entertainment, the science fiction psychological horror game launched last April on
PlayStation 5
.
Returnal
's "Ascension" free update, featuring a cooperative multiplayer mode and newly introduced environment called "The Tower of Sisyphus," becomes available on March 22nd.
"The music of Returnal: an interview with composer Bobby Krlic" can be read on the PlayStation Blog. The vinyl release by Milan Records is scheduled for publication on July 15th. Housemarque's digital soundtrack is streaming on
Spotify
and
Apple Music
.
From the product page:
Returnal is a roguelike psychological third-person shooter developed by Housemarque and published by Sony Interactive Entertainment. Set in a futuristic universe, the game follows Selene, a cosmic explorer and pilot, who lands on the planet Atropos in search of a mysterious signal. The situation rapidly deteriorates as Selene finds herself cut off and trapped in a time loop on the dark, dismal world where not even death provides relief. Resurrected after each fatal encounter, Selene is forced to find a way off the hostile, ever-changing world as she is beset by both extraterrestrial entities and sinister visions of inexplicable origin.

Returnal (Original Soundtrack) features a haunting score composed by renowned composer Bobby Krlic (Midsommar) for the PlayStation 5 game. Best known for his work as the Haxan Cloak, Krlic brings his experience as an award-winning composer, producer and multi-instrumentalist to Returnal, imbuing the score with a gritty and experimental quality that matches the tone of the third-person shooter game. Now available on vinyl, the score to Returnal is pressed on a transparent yellow vinyl housed in a dress jacket.
Black Screen Records - Returnal Vinyl Soundtrack
Newbury Comics - Returnal Vinyl Soundtrack
YouTube Music - Returnal Digital Soundtrack
PlayStation Blog - The music of Returnal: an interview with composer Bobby Krlic
the fantastic score to @PlayStation 's RETURNAL by @haxan_cloak is out today for pre-order:https://t.co/KWuTCpXLue pic.twitter.com/eJUGxGV7Zx

— Milan Records (@MilanRecLabel) March 22, 2022