Return of the Ninja Collector's Edition ships with soundtrack CD
Jerry on 2020-12-23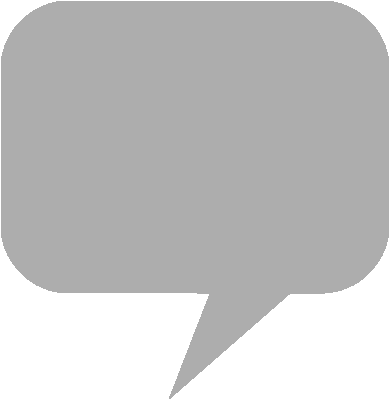 Return of the Ninja
Collector's Edition for the
Game Boy
Color portable console ships from
Limited Run Games
with a 16-track soundtrack album on compact disc.
Music for the 2001 sidescrolling action game by developer Natsume is composed by Kiyoshi Kusatsu and Yoshio Watanabe. From the product page:
Return of the Ninja is a follow up to the 90's classic Shadow of the Ninja. You must take on the descendants of the ninja clan Iga. They've stolen a secret scroll and intend to use it to bring war upon the earth. Use ancient ninja techniques and tools to fight the clan and return the scroll to its rightful owners. Originally released in '01 on Gameboy Color, you can play as Tsukikage or Saiyuri in this stealthy platformer by Natsume.
Limited Run Games - Return of the Ninja Collector's Edition (GBC)
Beep Shop Japan - Return of the Ninja Collector's Edition(GBC)
【予約締切迫る!】
BEEPで予約受付中のゲームソフト『Shadow of the Ninja』と『Return of the Ninja』の予約は12月27日までとなっております。

締め切りまで既に1週間を切っておりますので、もし迷っているお客様はお早めにご検討くださいませ!https://t.co/Z7H5OBAkU4 pic.twitter.com/xp6BHSLxsB

— BEEP (@BEEP_SHOP) December 21, 2020