Psycho Dream soundtrack album by Michiko Naruke ships in 2022
Jerry on 2021-12-29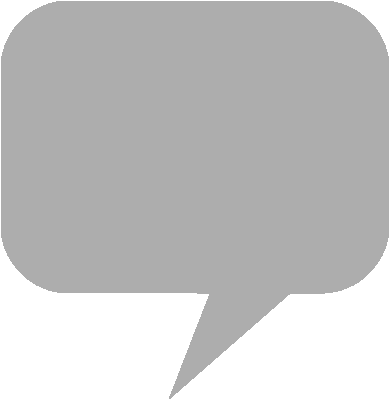 Record label Cassetron will publish the
Psycho Dream
soundtrack on compact disc on March 2nd, 2022. The 15-track music score for the
Super Nintendo
platformer is by
Wild Arms
composer Michiko Naruke.
Published in 1992 for the Super Famicom console,
Psycho Dream
was directed by
Moon: Remix RPG Adventure
designer Kenichi Nishi at developer Riot, a division of Telenet Japan. The cyberpunk-themed 2D sidescroller allows the player to control Ryo or Maria of the Diamond Dog security division. The heroes are tasked with rescuing virtual reality addicts from perilous immersive fantasies.
Psycho Dream
was added to the
Nintendo Switch Online
's Super
Nintendo
app in February. Preorders for the soundtrack album are open at
Play-Asia
, and via
disk union
in Japan.
Play-Asia - Psycho Dream Original Soundtrack
disk union - サイコドリーム オリジナル・サウンドトラック
📼Released on March 02📼
An early work by Michiko Naruke of "Wild Arms" and "Super Smash Bros".

"Psycho Dream" (Dream Probe) Soundtrack

Decadent world view and psychedelic music!

●diskunionhttps://t.co/kD6nYOVXip#snes #soundtrack #gaming #videogames #games #retrogames pic.twitter.com/62HRmDFS0I

— CASSETRON (@cassetron) December 28, 2021