PixelJunk Eden 2 soundtrack streaming on Spotify
Jerry on 2020-12-12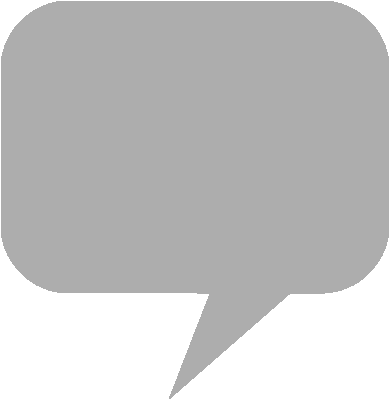 The
PixelJunk Eden 2
digital soundtrack is available for streaming on
Amazon Music
,
Spotify
and
Apple Music
, featuring music from the
Nintendo Switch
platformer. Also streaming online, "
PixelJunk Eden
Complete Soundtrack" features 17 music tracks from the physical release published by
Aniplex
, along with background music from the "Eden Encore" downloadable content.
From the product page:
From the mind of Baiyon, creative director and hypnotic soundscape composer, for both the award winning Pixeljunk Eden and Eden Obscura, comes Eden 2, an exploration of life, color and collaboration as Grimps reinvigorate and revitalize the world in a swath of luminescence, painting upon a lush canvas as they play.

Return to the spectacular, ever changing gardens of psychedelic sights and sounds as you cultivate new plants and biomes, collect pollen and help seeds sprout new exotic leaves and bloom flowers, all against a dynamic and vibrant backdrop of mellow, multi-hued visuals.
Fangamer - (OUT OF STOCK)