Panzer Paladin score by Patrice Bourgeault published on Bandcamp
Jerry on 2020-10-12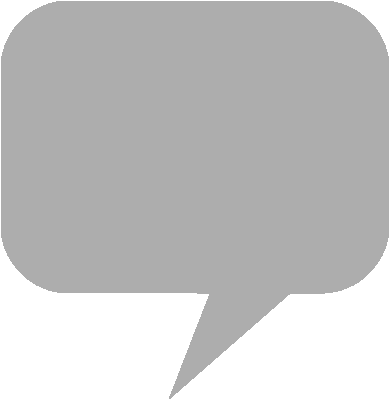 Tribute Games
' latest sprite-based adventure game is
Panzer Paladin
, a science fiction platformer for Windows and
Nintendo Switch
, starring mech-piloting service android Flame.
When extraterrestrial invaders from another dimension beam down from space, Flame is tasked by high-tech peacekeeping organization Gauntlet to pilot her mechanized bipedal robot Grit across ten geographical locations targeted by the enemy's haunted meteorites. Along the way, Flame is challenged by a mysterious armored centaur called Horseman, who wields rare weapons and offers cryptic warnings of the perils that await her.
Flame's Paladin armor can swipe a variety of swords, spears and hammers from opponents. These uncanny weapons can be broken through use, embedded in specially marked stones to serve as checkpoints, or snapped in half to release special attack or health bonuses. When the mech's energy bar runs down, Flame can escape the malfunctioning armored suit and equip a laser whip to do battle and latch onto ring hoops to swing across chasms.
The
Panzer Paladin
digital soundtrack by
Patrice Bourgeault
of Montreal, Canada is available for purchase through
Bandcamp
and
Steam
. The 32-track music score is streaming on
Spotify
and
Amazon Music
, featuring a rock cover by metal band
Powerglove
. Excerpts from the album are streaming on
SoundCloud
.
From the Steam product page:
The sight of giant swords blazing through the night sky might be hair-raising, but stand your ground! The sinister Ravenous and his legions of brutal demons are poised for battle. Even all the armies of the world can't stop them, but humanity has one final ace in the hole: cutting-edge power armor called Paladin. It's now up to a strong-willed android named Flame to become a Squire, pilot the Paladin and track down all Weapon Keepers and their diabolical leader.
Bandcamp - Panzer Paladin Soundtrack