Rare Drop publishes Omega Strikers: Summer Splash EP
Jerry on 2023-08-23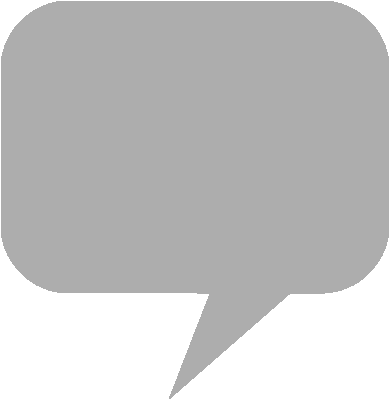 The "Omega Strikers: Summer Splash" EP is now available for streaming on
Apple Music
and YouTube. The fifteen-minute compilation features new tracks by music director James Landino, with composers Garrett Williamson and Funk Fiction.
The free-to-play sports game debuted on
Nintendo Switch
and Windows through
Steam
, along with iOS and
Android
devices. Console ports of the three-on-three online multiplayer title launched for PS4 and
PlayStation 5
, along with
Xbox One
and Series X|S, consoles back in May.
The soundtrack for
Omega Strikers
by
Rare
Drop is available through the developer's
Bandcamp
page, along with streaming on YouTube, featuring artwork illustration by Jimbobox. A "Go Strike" EP is streaming on
Spotify
, bundling English, Japanese and karaoke song variations.
Other singles from the album include "Shield Sister (Asher's Theme)" by Williamson, "Long Way From Home (Zentaro's Theme)" by Michael Staple, and "A Champion's Redux (Estelle's Theme)" by Funk Fiction.
From the product page:
Smash opponents off the arena and score goals in this lightning-fast 3v3 footbrawler. Sling slimes, toss tofu, and rocket boost to victory as one of 15+ stylish Strikers. Squad up with friends and outplay your rivals to become an Omega Striker.

Blast, bounce, and bullrush opponents into hectic and electric map hazards. Sprint at breakneck speed on the Super Surge map, or grow to enormous size with the Gigantify game buff.
Apple Music - Omega Strikers Soundtrack / Omega Strikers: Summer Splash
YouTube Music - Omega Strikers Soundtrack
「Omega Strikers: Summer Splash (Original Game Soundtrack)」
https://t.co/joh4z8JYgY
#ゲーム音楽 #AppleMusic

— ゲーム音楽 (@vgm_net) August 23, 2023