Preorders open for Oddworld: Soulstorm vinyl soundtrack
Jerry on 2022-08-01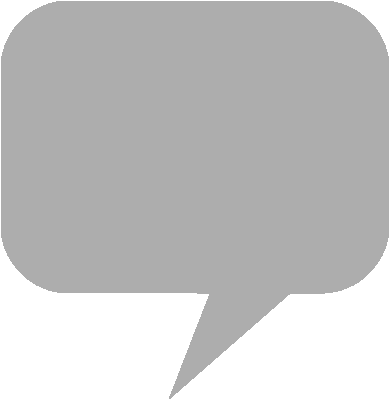 Black Screen Records
has opened preorders for the
Oddworld: Soulstorm
vinyl soundtrack release, featuring music by Josh Gabriel. The album features four 8-minute ambient tracks, remastered for vinyl by Christian Bethge.
Soulstorm
serves as a direct sequel to
Oddworld: New 'n' Tasty!
, tasking protagonist Abe with rescuing his fellow Mudokons from the clutches of the nefarious Glukkons. The physical release of the
Oddworld: Soulstorm
Collector Edition and Day One Edition come with the digital soundtrack album and digital art book.
Microids
previously launched the compilation title
Oddworld Collection
for
Nintendo Switch
, bundling
Oddworld
series entries
New 'n' Tasty, Munch's Oddysee
and
Stranger's Wrath. The French game publisher Microids has announced the Oddtimized Edition of Oddworld: Soulstorm for Nintendo Switch.
Vinyl
soundtrack preorders have opened at distributors Light in the Attic in Seattle and
PixelCrib
in Melbourne, Australia.
From the product page:
Evolving the platforming genre by adding RPG-lite elements with player agency to play as you like, whether aggressively or passively.

Pickpocket your enemies, loot lockers, sift through trash cans, and find hidden areas to acquire resources. Exchange resources at vending machines to get products that give you more agency in how you chose to conquer the game's many challenges. Acquire recipes to craft tools and weapons to use against opposing forces or solve problems. Arm your followers and watch the revolution begin.

This isn't a traditional 2D side scrolling platformer. Soulstorm is a 2.9D action-adventure platformer with 15 hours of gameplay, and dozens more for achievement hunters and perfectionists. Epic environments with massive scale to explore by going into the world, rather than being limited to the traditional side scrolling platformer sense.
Light in the Attic - Oddworld: Soulstorm Vinyl Soundtrack
PixelCrib - Oddworld: Soulstorm Vinyl Soundtrack
Black Screen Records - Oddworld: Soulstorm Vinyl Soundtrack
Join Abe on an almost impossible journey to liberate his fellow Mudokons in Oddworld: Soulstorm, available now on #NintendoSwitch!https://t.co/emcjaHO8qz pic.twitter.com/1Ta19oq405

— Nintendo of America (@NintendoAmerica) November 18, 2022