Muramasa: The Demon Blade soundtrack published by SweepRecord
Jerry on 2012-03-14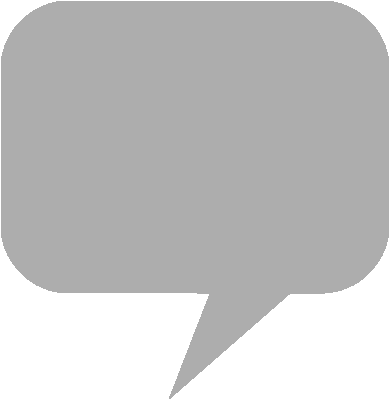 Basiscape's soundtrack to the
Nintendo
Wii action role-laying game
Muramasa: The Demon Blade
debuted in 2009 and received distribution on compact disc through the SweepRecord label.
The three-CD release is available for purchase through
CDJapan
and features music by Hitoshi Sakimoto, Masaharu Iwata, Mitsuhiro Kaneda, Kimihiro Abe, Noriyuki Kamikura, Azusa Chiba and Yoshimi Kudo. In March of 2013, Vanillaware developed an enhanced port of the game for the
PlayStation Vita
, entitled
Muramasa Rebirth
.
The digital edition of the Wii soundtrack is streaming on
Apple Music
in Japan. Cover art for the album is by director George Kamitani.
From the product page:
Japanese mythology, frenzied swordplay and stunning hand-drawn animation collide in Muramasa: The Demon Blade - a new adventure for Wii that calls on you to assume the role of hero and overthrow a power-thirsty shogun. Set in the mystical Genroku era, Muramasa positions you as a male ninja or female kunoichi charged with the task of stopping the corrupt and highly skilled ruler Tokogawa after his greed spills over and unleashes the might of the cursed Demon Blades. Using the blades brings only tragedy and chaos – chaos that will ultimately spread to release evil spirits and powerful Dragon and Demon Gods across the land.
CDJapan - Muramasa: The Demon Blade Soundtrack
(Archival URL [3-15-12] on archive.org)