Mortal Kombat 4 arcade soundtrack remastered and streaming on Spotify
Jerry on 2021-04-13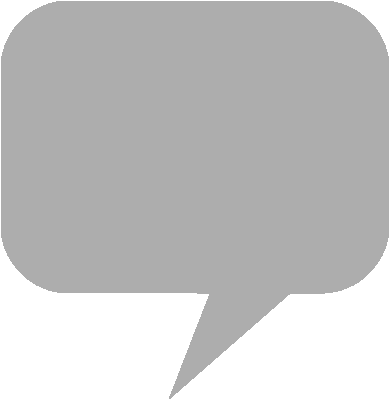 The remastered the
Mortal Kombat 4
soundtrack from the 1997 arcade game is available for streaming on
Apple Music
,
Spotify
and
Amazon Music
Unlimited.
Music for the fighting game series is by Dan Forden. The digital soundtrack published through
WaterTower Music
includes remastered editions of the music tracks "The Tomb," "Snake," "Goro's Lair," "The Well," "Prison," "The Woods," and "Rain."
Mortal Kombat 4
by Midway Games and Warner Bros. Interactive is available for Windows through
GOG.com
.
From the product page:
Shao Kahn has been defeated at the hands of Earth's warriors, and now Shinnok has escaped to his confines in the Netherealm. The war has resumed once again. This time, the battle CAN be won by mortals...
WaterTower Music - Mortal Kombat 4 (Soundtrack from the Arcade Game)