Metal Slug 4 digital soundtrack streaming on Apple Music
Jerry on 2021-03-02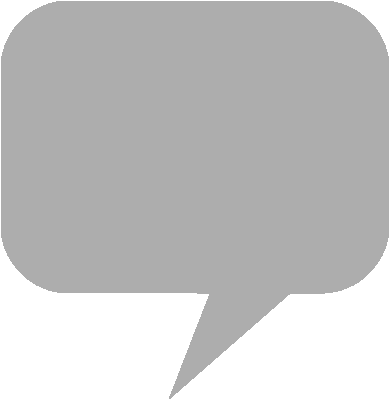 The 16-track soundtrack to
SNK
's run-and-gun platformer
Metal Slug 4
is available for streaming on
Apple Music
and
Amazon Music
.
Metal Slug 4
launched in 2002, overseen by Korean developer Mega Enterprise and Osaka-based Noise Factory. The soundtrack marks the first of four installments in the series featuring music composed by
Toshikazu Tanaka
.
Taking place after the events of
Metal Slug 3
, the Peregrine Falcon Strike Force is targeted by a computer virus that poses a dire threat to their military computer system. Protagonists Marco Rossi and Fiolina Germi investigate, joined by two new recruits, Nadia Cassel and Trevor Spacey. An independent faction called the Amadeus Syndicate is implicated in the computer hacking plot, backed by the tyrannical General Morden and his Rebel Army.
Hamster Corporation's
Arcade Archives
port of
Metal Slug 4
is available for
Xbox One
,
PlayStation 4
and
Nintendo Switch
.
Apple Music - Metal Slug 4 Soundtrack