Loop Hero digital soundtrack album on Steam and GOG
Eric on 2022-02-13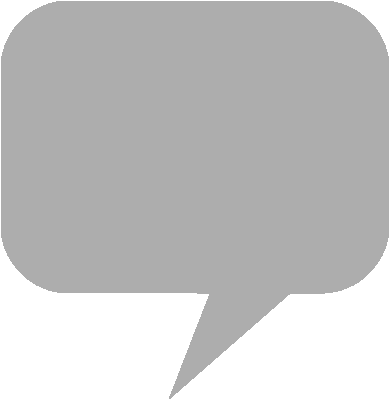 Published by
Devolver Digital
, deck-building rogue-lite
Loop Hero
is available for
Nintendo Switch
, along with Windows, Mac and Linux through
Steam
, GOG, and the
Epic Games Store
.
The independently developed title by Russian studio Four Quarters embraces a 16-bit visual aesthetic. The nameless protagonist is tasked with reclaiming a devastated wasteland. Each expedition presents the player with a randomly generated loop path, whose surroundings they construct by fighting monsters to win cards, which are then placed to create terrain, helpful structures, and enemy spawn points.
Excerpts from the synthwave chiptune score by Four Quarters' Alexander Goryeslavets, aka blinch, are streaming on
SoundCloud
. The
Loop Hero
digital soundtrack is available for purchase on Steam and GOG.
From the product page:
The Lich has thrown the world into a timeless loop and plunged its inhabitants into never ending chaos. Wield an expanding deck of mystical cards to place enemies, buildings, and terrain along each unique expedition loop for the brave hero. Recover and equip powerful loot for each class of hero for their battles and expand the survivors' camp to reinforce each adventure through the loop. Unlock new classes, new cards, and devious guardians on your quest to shatter the endless cycle of despair.
Nintendo - Loop Hero
Loop Hero is 40% off on Steam during the Lunar New Year Sale or possibly for eternity if the Lich has its way.https://t.co/HDI2atXF3S pic.twitter.com/7zPDIEjKqJ

— Devolver Digital (@devolverdigital) January 29, 2022