Loop Hero digital soundtrack composed by blinch on Steam
Eric on 2022-01-17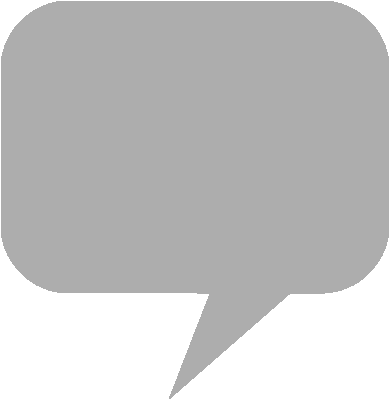 Success Corporation developed vertically scrolling shoot-em-up
Psyvariar
for arcades, utilizing
Taito
's G-NET system hardware. A
PlayStation 2
"Complete Edition" compilation emerged in 2002, bundling console ports
Psyvariar: Medium Unit
and arranged edition
Psyvariar Revision
, localized for Europe the following year.
Published by City Connection,
Psyvariar Delta
for Windows via
Steam
is an enhanced edition of the arcade title for contemporary hardware. Dispatch Games brought the title to the West for
PlayStation 4
and
Nintendo Switch
consoles, including HD remakes of
Medium Unit
and
Revision
, with added features.
The
Psyvariar Delta
digital soundtrack is available through Steam, featuring 18 music tracks by WASi303, Kazushi Tsurukubo, and Kenichi Arakawa. Dispatch Games'
Bandcamp
page includes both the music score and
Cyberbattler
DLC music, arranged by Yasuhisa Watanabe, Daisuke Matsumoto and Takashi Okamoto.
From the product page:
The Lich has thrown the world into a timeless loop and plunged its inhabitants into never ending chaos. Wield an expanding deck of mystical cards to place enemies, buildings, and terrain along each unique expedition loop for the brave hero. Recover and equip powerful loot for each class of hero for their battles and expand the survivors' camp to reinforce each adventure through the loop. Unlock new classes, new cards, and devious guardians on your quest to shatter the endless cycle of despair.
Nintendo - Loop Hero
What if Loop Hero was free on @EpicGames Store for one day?

WHAT. IF.https://t.co/Y6WMtN7fZ4 pic.twitter.com/M9Vw3rZHGA

— Devolver Digital (@devolverdigital) December 20, 2021
Sea of Stars: Wellspring Genesis EP on Bandcamp