LocoRoco vinyl soundtrack available for shipping from Fangamer
Jerry on 2020-12-18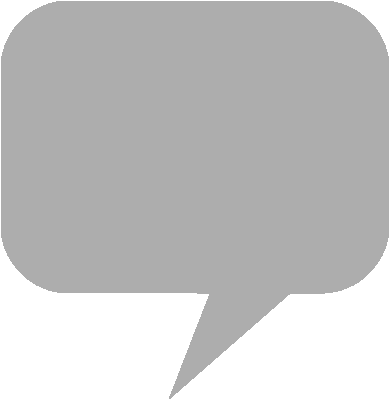 Fangamer
has pressed the
LocoRoco
two-disc analog record set. The PlayStation Portable soundtrack has been remastered and pressed to vibrant yellow and pink vinyl.
The 2D platformer
LocoRoco
was designed by Tsutomu Kouno at Sony Computer Entertainment, utilizing dynamic music and the PSP's computer graphics capabilities. Available for shipping from Tucson, the album features original art by mushbuh and contains 42 tracks by Kemmei Adachi, Nobuyuki Shimizu, and Kouji Niikura.
The estimated shipping date for preorders from European distributor
Black Screen Records
is February 2021. The digital soundtrack is streaming on
Spotify
.
LocoRoco Remastered
is available for
PlayStation 4
.
Fangamer - LocoRoco Vinyl Soundtrack
Black Screen Records - LocoRoco Vinyl Soundtrack (Preorders)