Lagrange Point score transported onto Amazon Music Unlimited
Jerry on 2016-10-09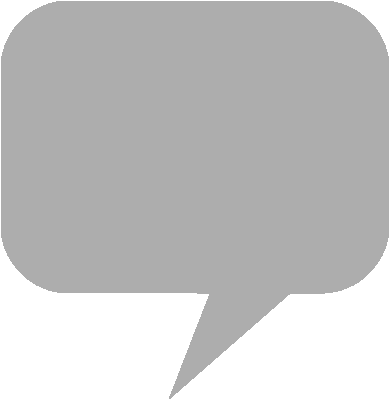 The Japan-exclusive role-playing game
Lagrange Point
launched in 1991 with the VRC7 chip, enabling FM synthesis sound quality.
A JRPG sporting detailed sprite art and narrative-heavy science fiction plot, the often overlooked 8-bit epic found a new audience overseas with the release of an English translation in 2014 by hobbyists at Aeon Genesis.
The 28-track digital soundtrack by the
Konami
Kukeiha Club is currently available for streaming on
Apple Music
and
Amazon Music
Unlimited.
Apple Music - LAGRANGE POINT LP