Konami Wai Wai World 1+2 soundtracks pressed to vinyl
Jerry on 2020-10-14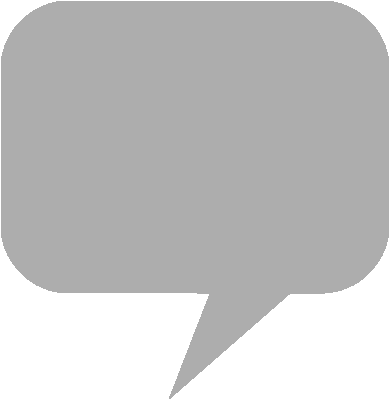 A parodic mashup of platformers and shoot-em-ups,
Konami Wai Wai World
(1988) and
Konami Wai Wai World 2
(1992) featured arrangements of music from
Castlevania, Contra
and
Gradius
.
Konami
's record label Konamistyle first published "Konami Wai Wai World 1+2 Sound Selection" through compact disc in May of 2014.
Featured characters from Famicom franchises include Goemon, Simon Belmont, Mikey from
The Goonies
, Vic Viper and Dr. Cinnamon from
TwinBee
. The
Konami Wai Wai World 1+2
double vinyl soundtrack album ships through distributors
Black Screen Records
on opaque yellow and clear vinyl,
The Yetee
on orange and red vinyl, and
Fangamer
on neon green and red vinyl.
Both Famicom soundtracks are available for streaming through
Apple Music
. From the product page:
Originally released in 1988 and 1991, respectively, Konami Wai Wai World and Konami Wai Wai World 2: SOS!! Parsley Castle are affectionate, impeccably crafted crossover spectaculars featuring the greatest Konami characters of the 8-bit era.
Yetee Records - Wai Wai World 1 & 2 Sound Collection
Black Screen Records - Wai Wai World 1+2 vinyl
Fangamer - Wai Wai World 1+2 vinyl
Our exclusive Wai Wai World 1+2 vinyl colorway is now $10 off!

A 2-LP Konami crossover, on sale now: https://t.co/0AwlciRU4V pic.twitter.com/dyatZs8h7d

— Fangamer (@Fangamer) June 28, 2021