Kentucky Route Zero soundtrack reaches destination on Bandcamp
Jerry on 2014-05-16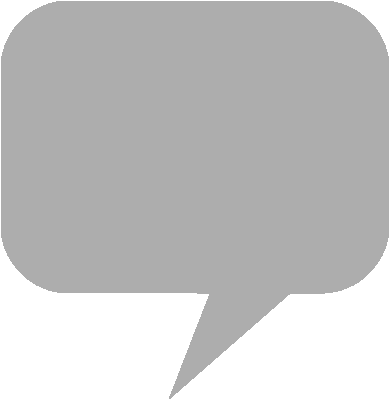 Composer Ben Babbitt's soundtrack to
Kentucky Route Zero: TV Edition
is available for purchase through
Bandcamp
, courtesy of publisher
Annapurna Interactive
. The album is streaming on
YouTube Music
,
Spotify
, and
Apple Music
platforms.
Act I of
Kentucky Route Zero
introduces truck driver Conway, directed by his employer at an antique shop to deliver items to buyers in Kentucky. On the way to 5 Dogwood Drive via Interstate 65, Conway stops at a gas station to get directions. There he discovers that the only known way to his destination is through the mysteriously designated "Route Zero."
The music score from the TV Edition of the magical realist point-and-click adventure game, developed by Cardboard Computer, features the Bedquilt Ramblers on "Long Journey Home" and "You've Got to Walk," as well as Junebug on "Too Late to Love You," and Emily Cross on "I'm Going That Way." Excerpts are streaming on
SoundCloud
.
From the product page:
Kentucky Route Zero: TV Edition is a magical realist adventure game in five acts, featuring a haunting electronic score, and a suite of hymns and bluegrass standards recorded by The Bedquilt Ramblers. Rendered in a striking visual style that draws as much from theater, film, and experimental electronic art as it does from the history of videogames, this is a story of unpayable debts, abandoned futures, and the human drive to find community.
Cardboard Computer - Kentucky Route Zero TV Edition Website
YouTube Music - Kentucky Route Zero Original Soundtrack (Streaming)
Apple Music - Kentucky Route Zero Original Soundtrack (Streaming)
We're happy to share that @12minutesgame and Kentucky Route Zero are available to play on iOS and Android through Netflix! Check it out on the app 👀 pic.twitter.com/AEl9qgRIXy

— Annapurna Interactive (@A_i) December 14, 2022