Hotshot Racing game soundtrack races onto Bandcamp
Jerry on 2022-08-18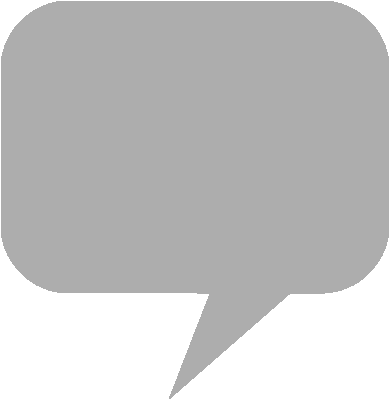 Curve Digital published
Hotshot Racing
in 2020 for Windows through
Steam
,
Nintendo Switch
,
PlayStation 4
, and
Xbox One
consoles. Free downloadable contents appeared later that year, adding explosive barrels and four high-speed circuits in Boss Level Grand Prix.
The digital game soundtrack is available for purchase through Steam, and as part of the Deluxe Edition. Music for the game is on
Bandcamp
in two separate volumes, composed by Waterflame (aka Christian Krogsvold) and Jason Heine.
From the product page:
Hotshot Racing is a blisteringly fast arcade-style racing game fusing drift handling, razor-sharp retro visuals and an incredible sense of speed to create an exhilarating driving experience.

Developed by racing game veterans SUMO Nottingham and Lucky Mountain Games, Hotshot Racing is an all-new driving experience which revives the classic arcade gameplay of the 90s and thrusts it into the modern era.
Steam - Hotshot Racing
My part of the Hotshot Racing Soundtrack is now live on Youtube! https://t.co/rf9XfzWNzI
Here is the full playlist. The OST will also appear on streaming services down the line.
Hotshot racing is also out now!https://t.co/KneIsNLnij#OST #HotshotRacing #Soundtrack #waterflame

— 💧Waterflame🔥 (@WaterflameMusic) September 10, 2020