Horizon Zero Dawn vinyl soundtrack ships from PixelCrib in Melbourne
Jerry on 2021-03-30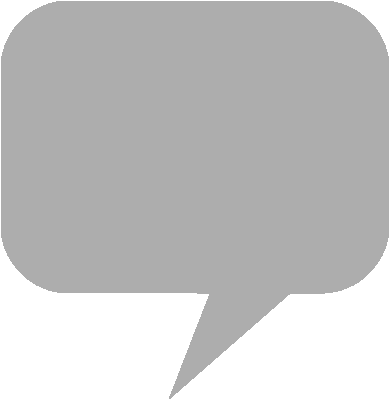 Horizon Zero Dawn
for
PlayStation 4
will be free to download starting April 19, as part of Sony's
Play at Home
campaign.
The four-disc vinyl soundtrack is available for shipping from
PixelCrib
in Melbourne, published by Sony Interactive Entertainment Europe. Featuring 74 handpicked tracks from the action role-playing game, the vinyl publication includes music by Joe Henson and Alexis Smith of The Flight, Joris De Man, Niels Van Der Leest, and the Guerrilla Games Audio Team. Closing theme "Song to the Sun - Dawning" is by Jonathan Williams.
Horizon Zero Dawn
is available for PS4, as well as Windows through
Steam
. The 80-track digital soundtrack is streaming online through
Spotify
and
Amazon Music
Unlimited. Sony's trailer for the vinyl release can be viewed on YouTube, while excerpts are streaming on PixelCrib's
SoundCloud
channel.
Defy Overwhelming Odds — The foundation of combat in Horizon Zero Dawn is built upon the speed and cunning of Aloy versus the raw strength and size of the machines. In order to overcome a much larger and technologically superior enemy, Aloy must use every ounce of her knowledge, intelligence, and agility to survive each encounter.
PixelCrib - Horizon Zero Dawn Soundtrack 4xLP Box Set